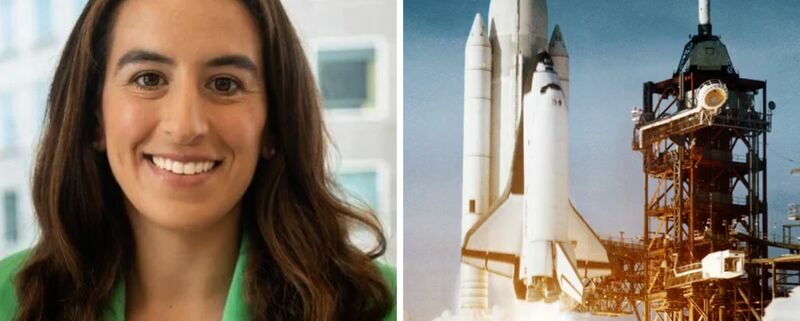 ALEXANDRA MOORE NAMED CHIEF BUSINESS OFFICER AT EMPIRE
In her new role, Moore will lead EMPIRE's efforts to amplify its business footprint on a global scale. Her responsibilities cover areas such as content distribution, international market expansion, e-commerce, business development, and mergers and acquisitions.
Moore, an accomplished industry professional with over 15 years of experience, brings a wealth of expertise to the position. Previously, Moore was Founding Managing Director of a $100 million growth equity fund called Night Capital, formed by YouTube star Mr Beast's manager, Reed Duchscher. It's dedicated to acquiring ownership stakes in creator-led companies.
Before that, she led Amazon Music's Global Strategic Initiatives & Strategy team, driving several products and business launches including concert livestreaming and live radio (Amp) as well as bolstering the team's revenue-generating efforts in merchandise and international expansion.
Moore also spearheaded transactions including A-list artist and talent deals and was responsible for landing Nicki Minaj's Queen Radio show.
Moore, a Bay Area native, also held corporate development roles at game developer Electronic Arts, insurance firm Marsh & McLennan Corp., and was an investment banker at Citigroup.
Prior to joining the Amazon Music team, Moore was an executive on Amazon's Central Corporate Development team where she led global investments and acquisitions for digital content and media, consumer internet, and consumer product businesses.
EMPIRE Founder and CEO, Ghazi Shami, said, "Alex is a proven leader with strong business and operational acumen. She has a wealth of relationships in the music, talent, and consumer internet industries and beyond and I am confident she will be a key player to amplify our global presence."
Alexandra Moore: "AS A BAY AREA NATIVE, IT'S ALWAYS BEEN AN ASPIRATION TO WORK FOR A LOCAL POWERHOUSE."
ARTICLE BY MANDY DALUGDUG  FOR MUSIC BUSINESS WORLDWIDE, 2023