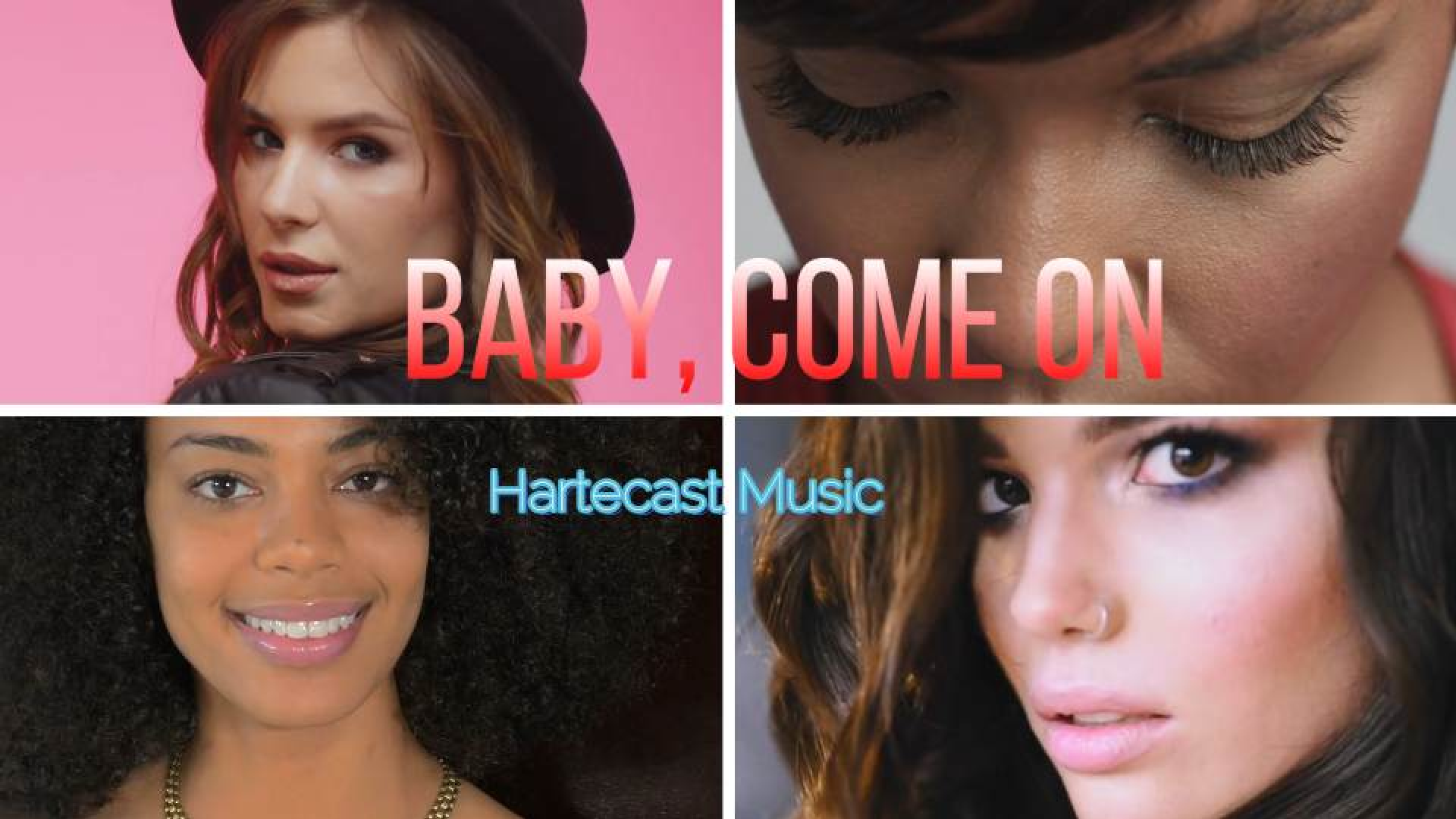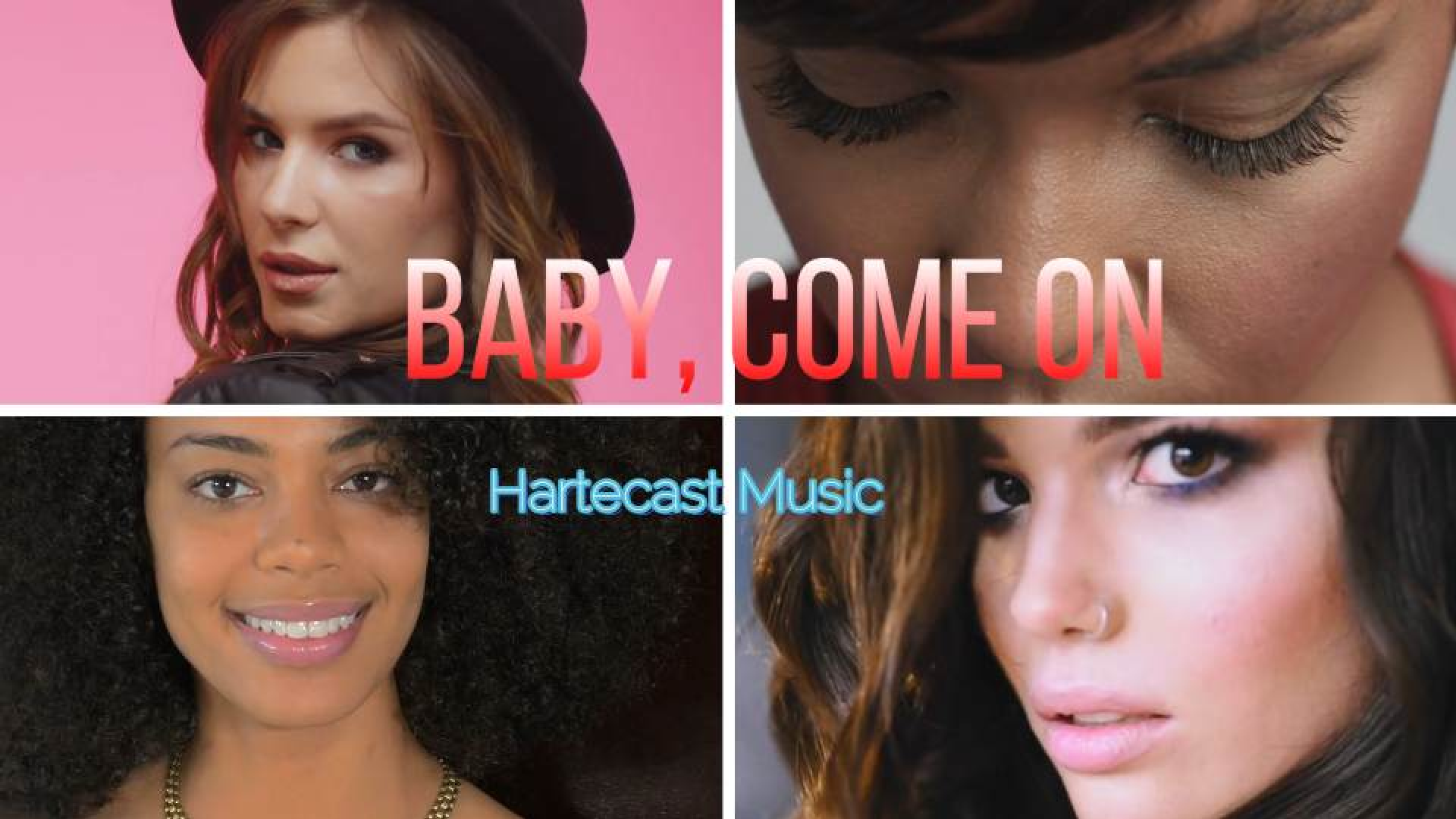 Haven't you ever wanted to merge with someone in a real, authentic way? Truly caring about how they feel and wanting only the best for them always!
When someone inspires this type of stirring inside you, it's only natural that you want that person in your life. And so, at some point in time during the relationship, you let your feelings out. Usually the words that you express to that person showing how deep your feelings are, "I love you."
The lyrics of "Baby, Come On" is about that very moment when you want to tell that special someone how you feel, deep inside. You have surrendered to those warm feelings stirring inside; you have surrendered to them with all your heart and soul. So expressing to them what you feel and totally, just seems like the natural evolution to a committed relationship.
In other words, "I got you." No matter what storms may come for us, I want you right there with me, by my side.
"Baby, Come On" is about commitment to that very special one: the lyrics are heartfelt and the vocal performance by Ms. Harte is delivered so tenderly pulls you in the same way your heart pulls you in to that someone you care about so deeply.
Check out "Baby, Come On" video release on HartecastMusic.com's Videocast here: http://bit.ly/38bvA5G
When you stay in touch us, you see what's happening first, keep it locked!
By Felecia Harte for Hartecast Music, 2020