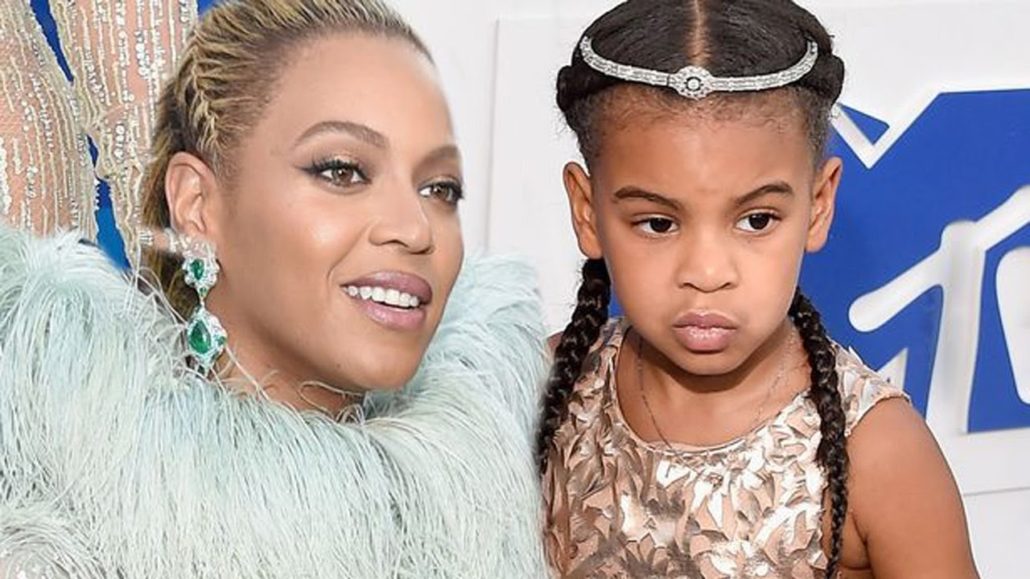 Her claim had previously been contested by events planner Veronica Morales.
Beyonce is closer to trademarking the name of her daughter Blue Ivy, after U.S. authorities dismissed a challenge to the application.
The singer has been in a legal battle with Veronica Morales, the owner of events planning firm Blue Ivy Company, since 2017. At the time, Beyoncé filed legal papers that sought to protect the commercial rights to 'Blue Ivy Carter' – her daughter with husband Jay-Z.
Contesting the claim, Morales said the trademark would be too similar to her own company and called on U.S. Patent and Trademark Office officials to deny the bid. At one point, she even accused Beyonce of fraud and said the singer had no intention of using the name for business purposes.
However, her claims have now been denied by authorities, who have ruled that there is no evidence to suggest that members of the public would confuse the two brands.
They declared, as The Blast reports: "Because we find Opposer failed to establish that Applicant lacked a bona fide intent to use its mark in connection with the goods and services identified in the application, her fraud claim based thereon… fails as well."
The U.S. Patent and Trademark Office is now expected to officially grant Beyoncé's trademark.
Last week, Beyonce launched a new fund to give Black-owned businesses grants through her BeyGOOD Foundation.
The fund has been started in collaboration with the National Association For The Advancement Of Colored People (NAACP).
Read complete article by Nick Reilly/NME; July, 2020 here: https://bit.ly/2CFWvvP