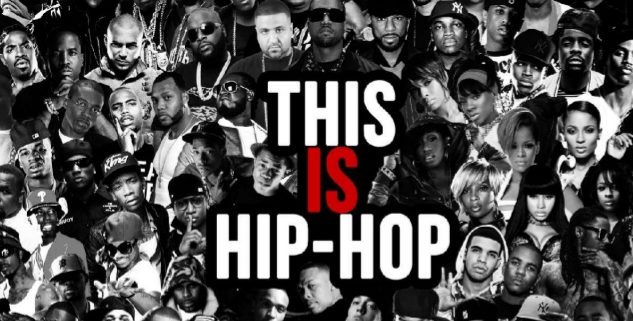 Bronx Universal Hip-Hop Museum Gets Major Grant From New York Governor
New York Gov. Andrew Cuomo helped the nation's first museum dedicated to hip-hop, the Bronx's Universal Hip-Hop Museum get way closer to opening its doors last week when he granted the organization dedicated to preserving the history and culture of the genre a $3.75 million state grant. According to CNN, the archive's temporary pop-up location at the Bronx Terminal Market will soon blossom into a building filled with memorabilia overseen by Bronx native, longtime hip-hop fan and Museum executive director Rocky Bucano.
"We knew it was important because the Bronx is where hip-hop started," Bucano told CNN about his "ambitious, audacious dream" to find a permanent home for the eight-year-old museum. "It's crazy to think of how hip-hop — which has such an influence on pop culture, advertising, politics — doesn't have a place to call home."
Among the co-founders of the Museum are such hip-hop heroes as Grand Wizzard Theodore (godfather of scratching), as well as rapper Kurtis Blow with Ice-T serving on the board of directors and Nas and LL Cool J on board as cultural ambassadors. The 50,000-square-foot Museum will open in Bronx Point in 2023, with exhibits showcasing fashion, breakdancing and the evolution of rap. In addition to offering workshops, mentorships and programming for area youth, the Museum has partnered with Microsoft and MIT to give visitors a personalized look into hip-hop using AI. Construction is slated to begin next summer.