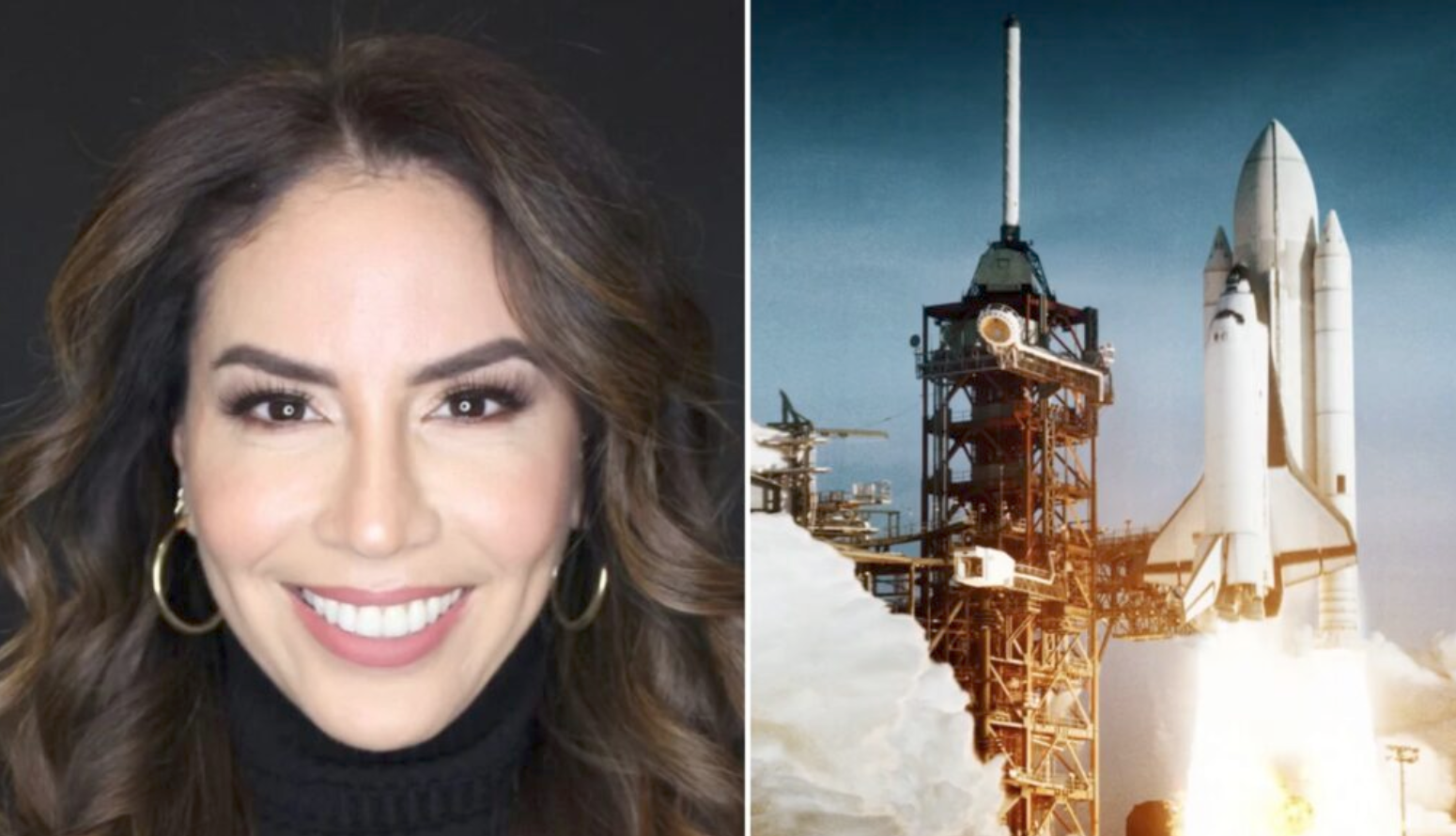 ERICA MONTES…SKYROCKETING!
Erika Montes, former Global Vice President for Artist & Label Relations at SoundCloud, has been named President at Rostrum Records.
Montes' appointment at Rostrum means that she is exiting SoundCloud after six years with the online audio distribution platform.
In her new role at Rostrum, Montes will lead Rostrum's growth strategy and oversee frontline label operations, according to a release on Wednesday (January 25).
She will report directly to Rostrum founder Benjy Grinberg, who will transition to the new role of CEO. Montes' appointment marks the first time in the label's history that the president position will be occupied by anyone other than Grinberg.
Commenting on the appointment, Grinberg, said: "I'm so excited to welcome such a smart, passionate and creative executive like Erika to the Rostrum family."
Benjy Grinberg, Rostrum Records: "Erika's incredible track record of identifying and supporting the careers of some of the most influential musicians aligns perfectly with Rostrum's approach to developing long-term success for artists" says Benjy Grinberg, Rostrum Records:
The scope of Montes' job also involves working closely with artists, managers, and distribution and brand partners in developing partnerships and opportunities.
In her previous role at SoundCloud, Montes led artist and label relations.
According to the announcement, Montes helped SoundCloud launch a multi-phased program called "First On SoundCloud" last year, through which the platform invests in nine emerging artists across genres.
Prior to SoundCloud, Montes held roles at Fuse Networks, LoveLive, and Island IDef Jam, helping launch the careers of artists like Rihanna, Kanye West, Justin Bieber, Fall Out Boy, and Ne-Yo, among others.
"I'm thrilled to join Rostrum Records and work alongside Benjy, a visionary full of passion for music and deep expertise in building and growing artist careers," said Montes. 
"I look forward to combining our talents and continuing that tradition as I build out the next 20 years for Rostrum and our artists to solidify our role as the leading independent label," she added.
Los Angeles-based Rostrum was founded by Grinberg in 2003 while he was working at Arista Records, a record label owned by Sony Music Entertainment. The company says it takes an artist-centric approach to developing talent.
Its roster includes DC The Don, Problem, Rich The Kid, Alé Araya, Lou Phelps, My Favorite Color, and Brevin Kim. Rostrum is known for discovering rappers Wiz Khalifa and Mac Miller.
Hip-hop and R&B website VIBE named Rostrum among the The Top 5 Hip-Hop Record Labels to Watch in 2012.
Article by, MANDY DA.UGDUG, January, 2023/Music Business WORLDWIDE