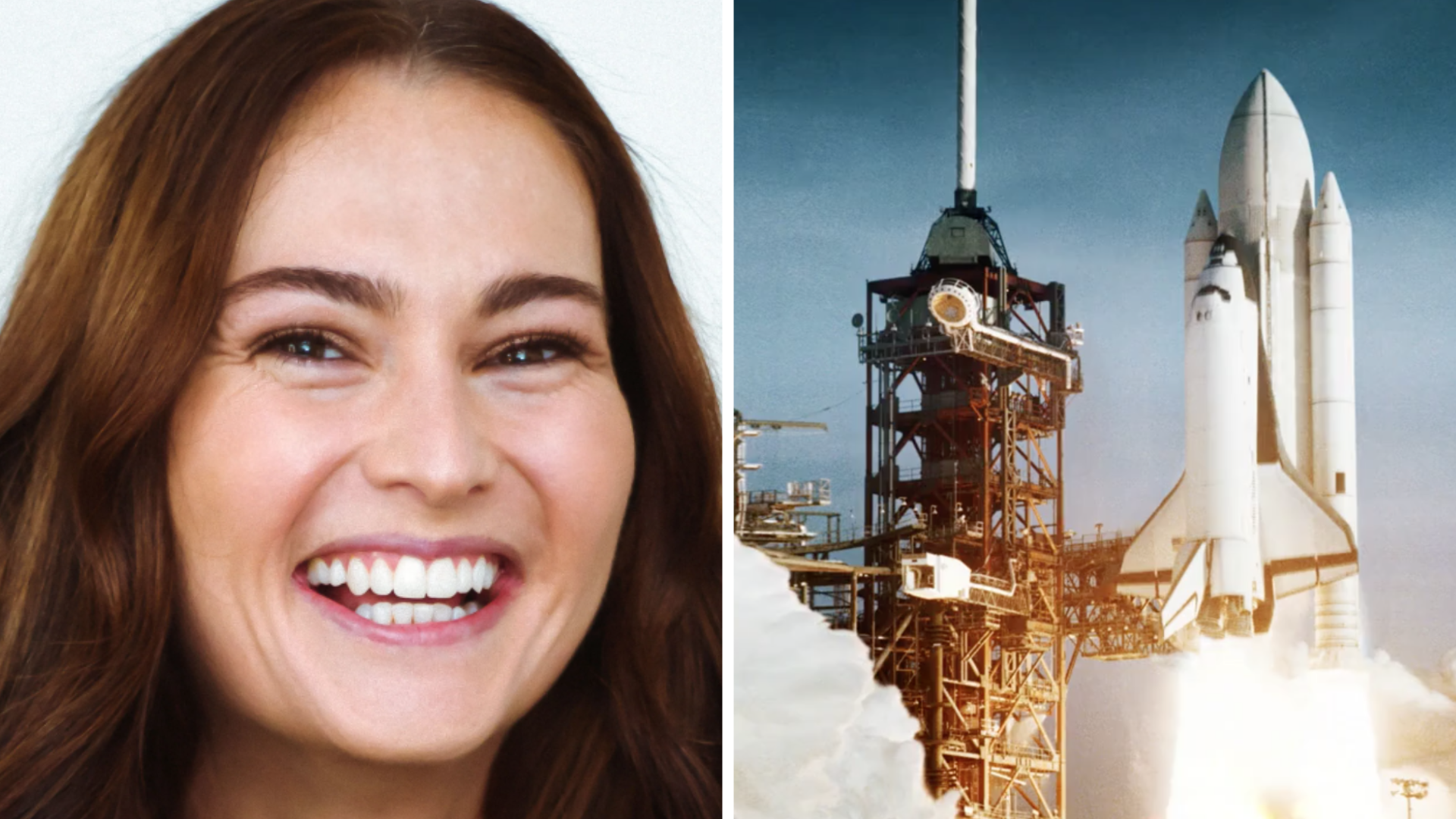 Bree Bowles Takes Off!
REPUBLIC RECORDS  has launched a kids and family division, spearheaded by the appointment of BREE BOWLES as VP of marketing and strategy. The new expansion is focused on signing, developing, and releasing family-friendly projects, with additional "major partnerships to be unveiled very soon," according to the announcement.
Prior to her stint with Republic Records, Bowles worked at Brooklyn Bowl founder Pete Shapiro's Dayglo Presents where she oversaw marketing and operations. Over the years she has worked with family-friendly brands like Nickelodeon and Disney, along with roles at Foxtel (News Corp) and the Brag Media, specializing in content, acquisitions, and strategy.
Republic co-president Jim Roppo said, "We've always wanted to do a children's label. Family is everything to us. I am a dad before anything else. We finally found the perfect partner and an incredible executive, Bree, to bring this venture to life with quality, family-friendly, and fun music."
by Thania Garcia for Variety; August 22, 2022