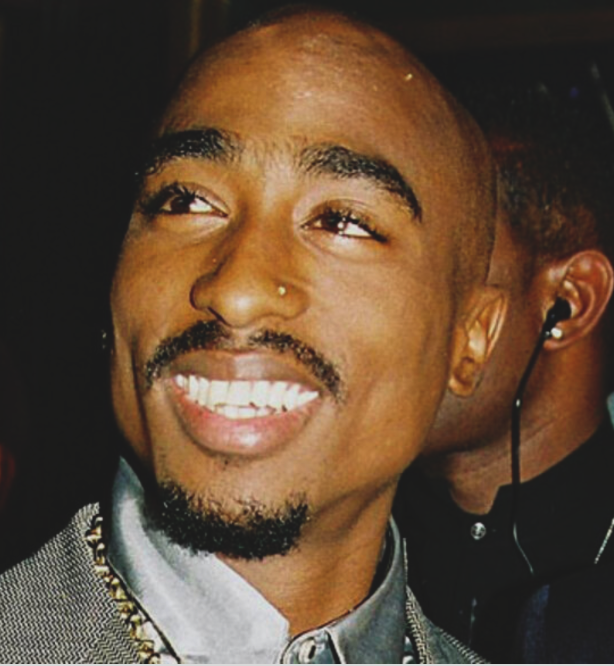 The G.O.A.T (Greatest Of All Time)
A stretch of street in Oakland, California, was renamed Friday (Nov. 3) for Tupac Shakur, 27 years after the killing of the hip-hop luminary.
A section of MacArthur Boulevard near where he lived in the 1990s became Tupac Shakur Way, following a ceremony that included his family members and Oakland native MC Hammer.
"Let his spirit live on the rest of these years in these streets and in your hearts," Shakur's sister Sekyiwa "Set" Shakur told the crowd, wiping away tears at the end of a nearly two-hour ceremony. The sign for Tupac Shakur Way was unveiled moments later.
MC Hammer the "U Can't Touch This" rapper who spent many of Shakur's final months with him before his 1996 shooting death at age 25, said in his remarks that Shakur was, "hands down, the greatest rapper ever, there's not even a question of that."
Article by Associated Press, November, 2023