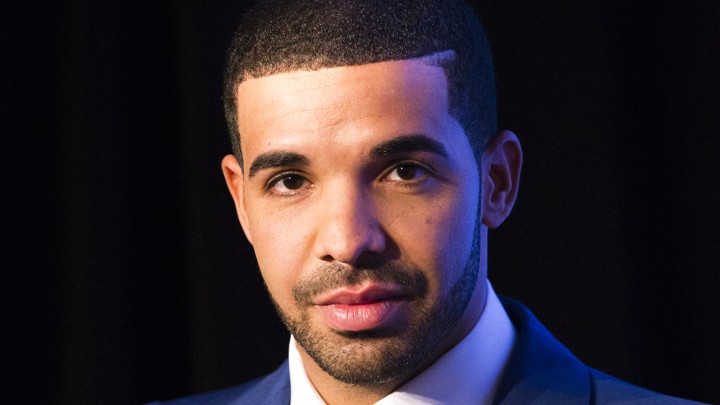 30% of All U.S. Music Streams in 2018 Were R&B/Hip-Hop, With Drake the Most-Streamed Artist of Year
Drake is first artist to earn 10 billion streams in a year, while total on-demand streams totaled 901 billion in 2018 — up 43 percent.
Drake was the king of streaming in 2018, as he finished the year as the most-streamed artist in the U.S., according to Nielsen Music. The superstar collected 11.13 billion on-demand streams for his catalog of songs (in both audio and video streams) — a yearly record for an artist, surpassing his own record of 6.4 billion in 2017.
Drake is also the first act to earn 10 billion streams for his songs in a calendar year.
Drake's streaming haul represented 1.2 percent of total streams across all artists in all genres. In total, 901 billion on-demand streams were registered in 2018 — up 42.6 percent over 2017.
Drake's streams were fueled greatly by the success of his album Scorpion, which generated 4.57 billion on-demand audio streams — the most-streamed album of 2018. (Meanwhile, the set's songs collected another 1.76 billion in on-demand video streams.)
R&B/HIP-HOP DOMINATES STREAMING: The combined genre of R&B/hip-hop continues to be the heaviest hitter on streaming services, with the genre accounting for 30 percent of all on-demand streams in 2018 (267.4 billion clicks of the 901 billion total).
The second-largest genre in 2018 streaming was rock music, with a 14.2 percent share of the market (127.5 billion streams).
Overall on-demand audio streams vaulted 49 percent to 611 billion, while on-demand video streams surged 30 percent to 290 billion.
Following Drake on the list of the most-streamed acts of 2018 are eight more hip-hop acts: Post Malone (7.51 billion), XXXTentacion (6.91 billion), Eminem (4.82 billion), YoungBoy Never Broke Again (4.46 billion), Migos (4.17 billion), Travis Scott (4.01 billion), Cardi B (3.99 billion) and Lil Baby (3.32 billion). Rounding out the top 10 most-streamed acts of 2018 is pop superstar Ariana Grande, with 3.28 billion clicks.
1/10/2019 by Keith Caulfield
photo courtesy of MARK BLINCH / REUTERS