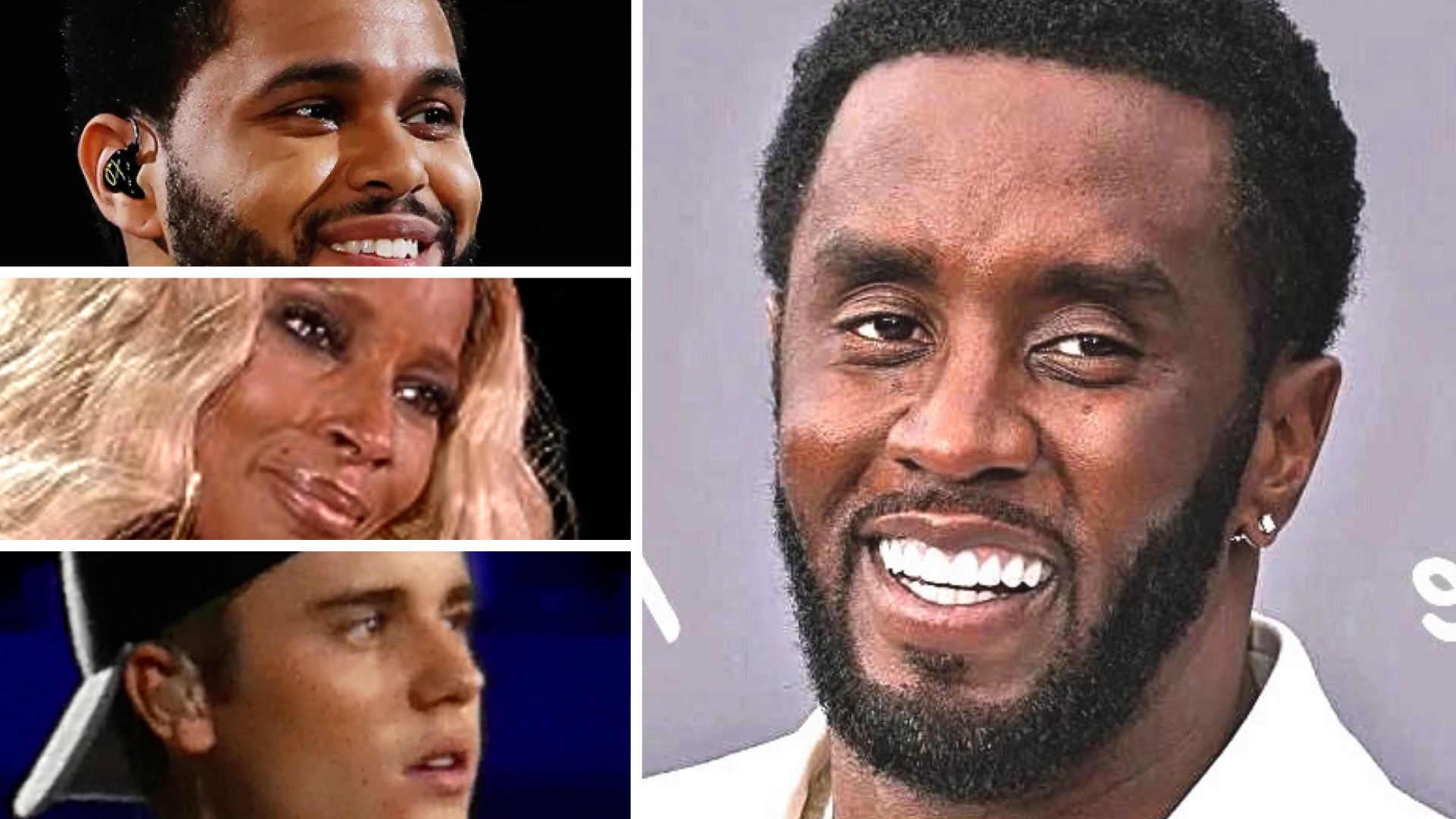 THE LOVE ALBUM: DIDDY ROLLS OUT A STAR-STUDDED LINE UP
His sixth studio release, The Love Album: Off the Grid, arrives Sept. 15.
The race to DIDDY'S sixth studio effort, The Love Album: Off The Grid, is in high gear, as the perennial hitmaker finally unveils the features for his elusive offering.
Set to drop Sept. 15, the starry lineup includes notable names such as The Weeknd, Justin Bieber, Mary J. Blige, Jazmine Sullivan, H.E.R, Summer Walker, Babyface, John Legend, Teyana Taylor and more. On Wednesday (Aug. 30), Diddy noted on Instagram that he in fact has the final feature of The Weeknd's career, after the singer announced earlier this month that he was done with collaborations.
By Carl Lamarre for Billboard August, 2023