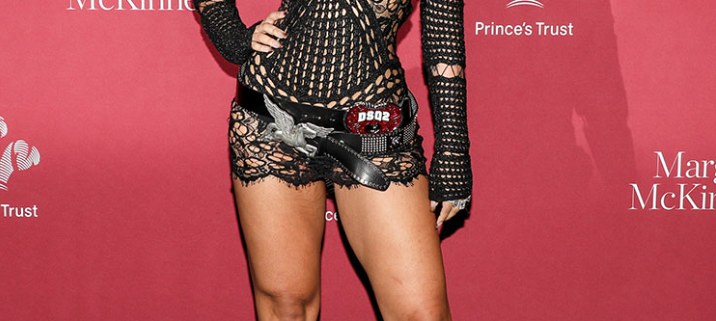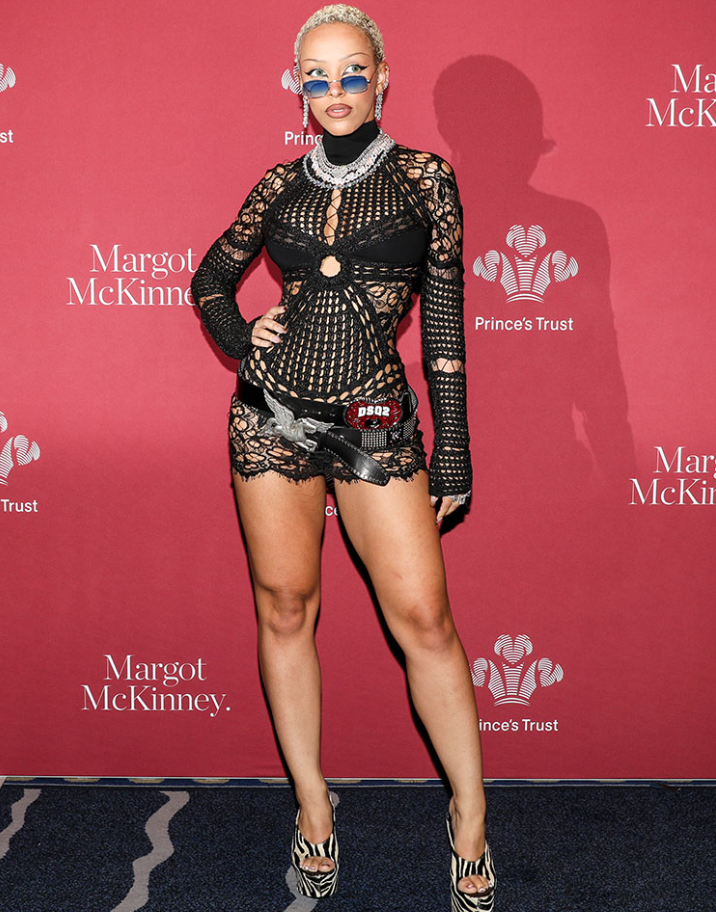 DOJA's Got Our Attention, We Have To Look…Even if we just sneak a peak, Watch
Within the past year and a half, Doja Cat has threatened to quit music after fighting with fans and dismissed her own discography; she's called her prior rap verses "mid and corny" and labeled her past two albums, Hot Pink and Planet Her, as "mediocre pop" and a "cash grab." Her latest single, "Attention," weighs in on recent controversy.
Opening with a fluttering harp and a canned loon call, the song responds to criticisms of her appearance ("Lost a lil' weight, but I ain't never lost a tushy") and her decision to drop out of  The Weeknd's After Hours Till Dawn tour ("I coulda been an opener, I redirect the bookin'"), biting back against the patronizing commentary of so-called fans.
Foregrounding her rapping chops, Doja Cat spits over ''90s hip-hop production as if she's in an audition. She's got heads turned in her direction; now we watch and wait.
Article by By Heven Haile for Pitchfork, 2023