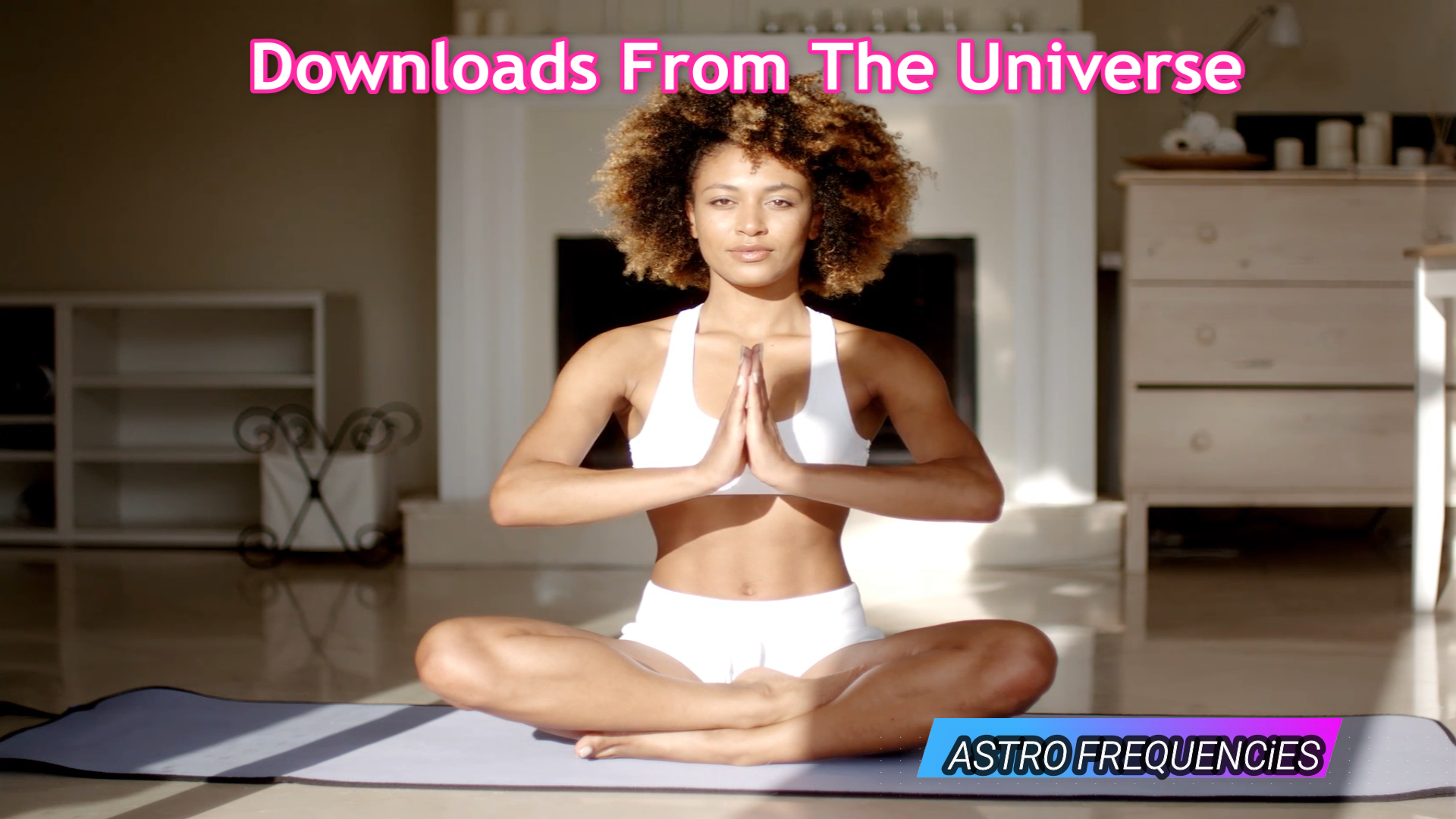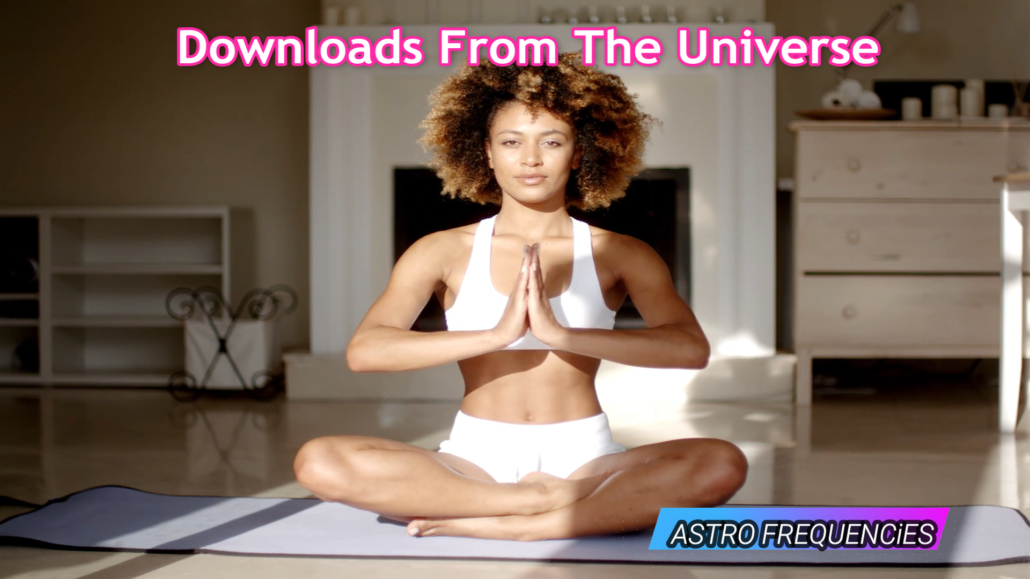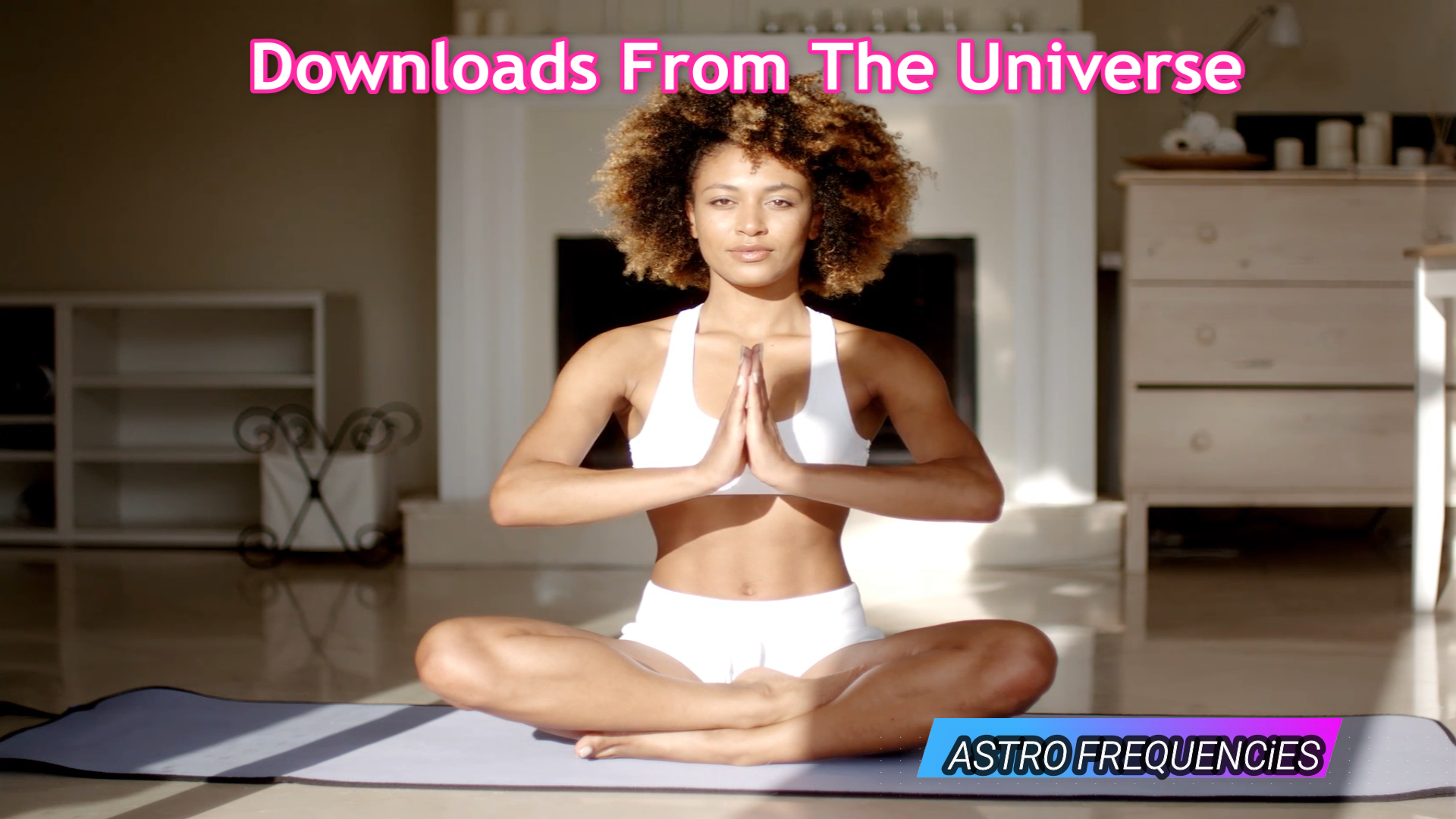 We are made of the stuff of the universe. We are not made of any substance that does not exist in the whole of the cosmos; we are connected physically, biologically and electromagnetically.
As we know the universe is infinitely abundant and we can tap into the frequency of the universe and its abundance. Because we are connected to the universe, we have access to its vibrations as we go about our daily lives. But, when we focus or meditate, we intensify that connection.
Focus/meditate, align yourself with the infinite abundance of the universe that is available to all of us!
See video, Downloads From The Universe: https://hartecastmusic.com/videocast/
Namaste 🙏🏽
By ASTRO FREQUENCiES, May 2020