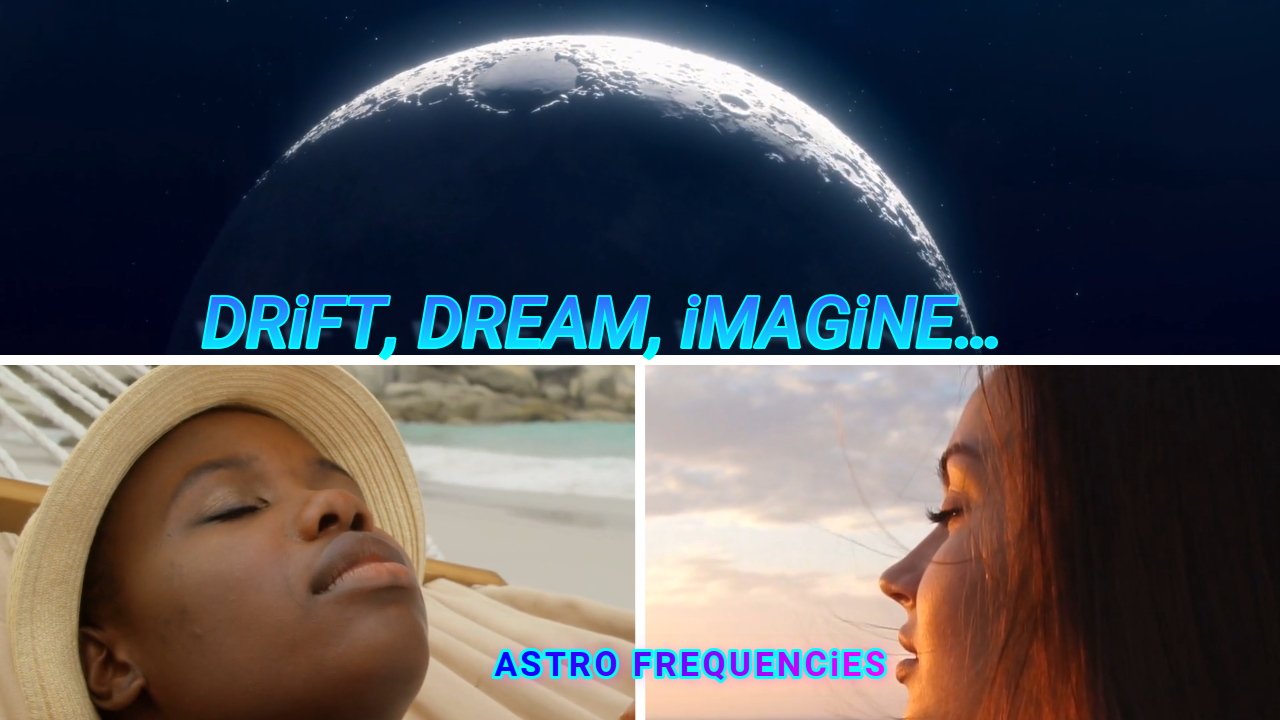 Drift into nothingness to discover something-ness…
As I note my thoughts in this writing, we are approaching a new moon in Pisces ♓ March 2nd. A new moon is when both lights, the sun and moon, embrace sharing their synergized energies. Pisces is a transitional zodiac sign moving us from Aquarius, collective thoughts, to Aries, individual action.
Pisces is a universal sign that transports us through infinite realms of being delivering us to the precipice of the infinite where we meet the origins of I am.
As we explore the frequencies of the real and unreal, we are free to drift, dream and imagine. In this state, we can be anything or anyone we imagine. In this unbounding reverie, it is possible to let go of what has outgrown its usefulness and step into new states of being.
Within this transitional shift of Pisces, we emerge as a distinctive soul. We experience a form of nothingness, the absence of attachment, in order to proclaim our something-ness.
When we allow ourselves to drift, connected to nothingness, we have the ability to deeply experience All That Is. Here, our dreams and imaginations are endless.
This particular new moon in Pisces conjuncts with the planet, Jupiter, which supercharges the expansion of this infinite realm. This could be a profound time of spiritualism, compassion and unconditional love.
Also at this new moon, we have the planet, Mercury conjunct Saturn in Aquarius. Depending on your natal chart, you may be able to originate courses of action that lay the foundation for future, longterm goals with staying power.
To add to all these energies, we also have a powerhouse of an astrological aspect with planets, Venus, and Mars, meeting up with the planet, Pluto in Capricorn, wow. These energies represent the potential for vast transformation. The sheer force of this threesome puts forth life-altering possibilities.
The way this trio of energy manifests in your personal lives during the new moon, depends on your own personal charts but some may get married or divorced, entirely change their careers, move to another country or make themselves over perhaps by losing large amounts of weight or having cosmetic surgery. Whatever your transformation may be, it is possible to seem like you are: a new you.
The energies at this new moon are bring many possibilities but Astrology not only informs… it answers.
The new moon in Pisces gently whispers: "to drift, to dream, to imagine, helps you find your way."
written by: ~from the Harte 🤜🏽⚡🤛🏽 © February, 2022
Stay tuned into your ASTRO FREQUENCiES…
For more ASTRO FREQUENCiES, check out website: https://hartecastmusic.com/astro-freq…