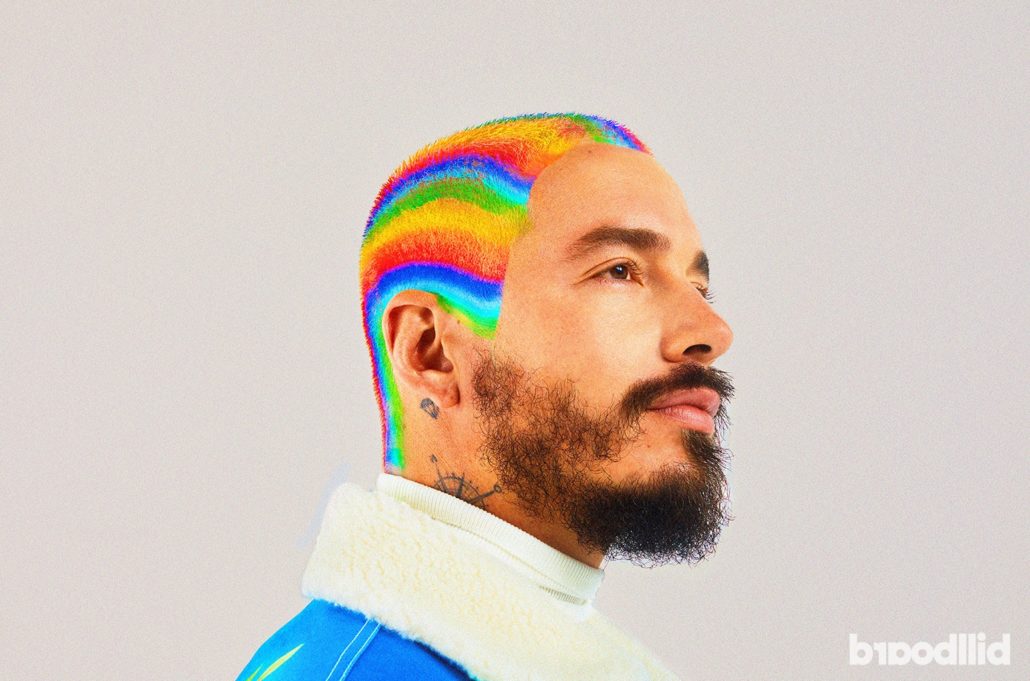 The blue-hued animated video for J Balvin's sensual reggaeton song "Azul" has topped this week's new music poll.
In the poll, published Friday (June 12) on Billboard, music fans voted for the Colin Tilley-directed video, which tells the story of how Balvin is trying to move on from a woman he's crushing on. The video brought in 24% of the vote.
"Azul" is from Balvin's latest album, Colores, and follows other Tilley-directed videos for "Blanco," "Morado," "Rojo," "Amarillo," "Gris," "Verde," and "Rosado."
"'Azul' is one of the most ridiculous ideas I've probably ever had," Tilley previously told Billboard.
Coming in second place with 22% of the vote was Ungodly Hour, the new album from Beyonce proteges Chloe x Halle. 6ix9ine and Nicki Minaj's recent "Trollz" collaboration came in third with nearly 19% of the vote.
See the final results of this week's new music release poll below: https://bit.ly/3d5ZaLH
By Mitchell Peters/Billboard, June, 2020