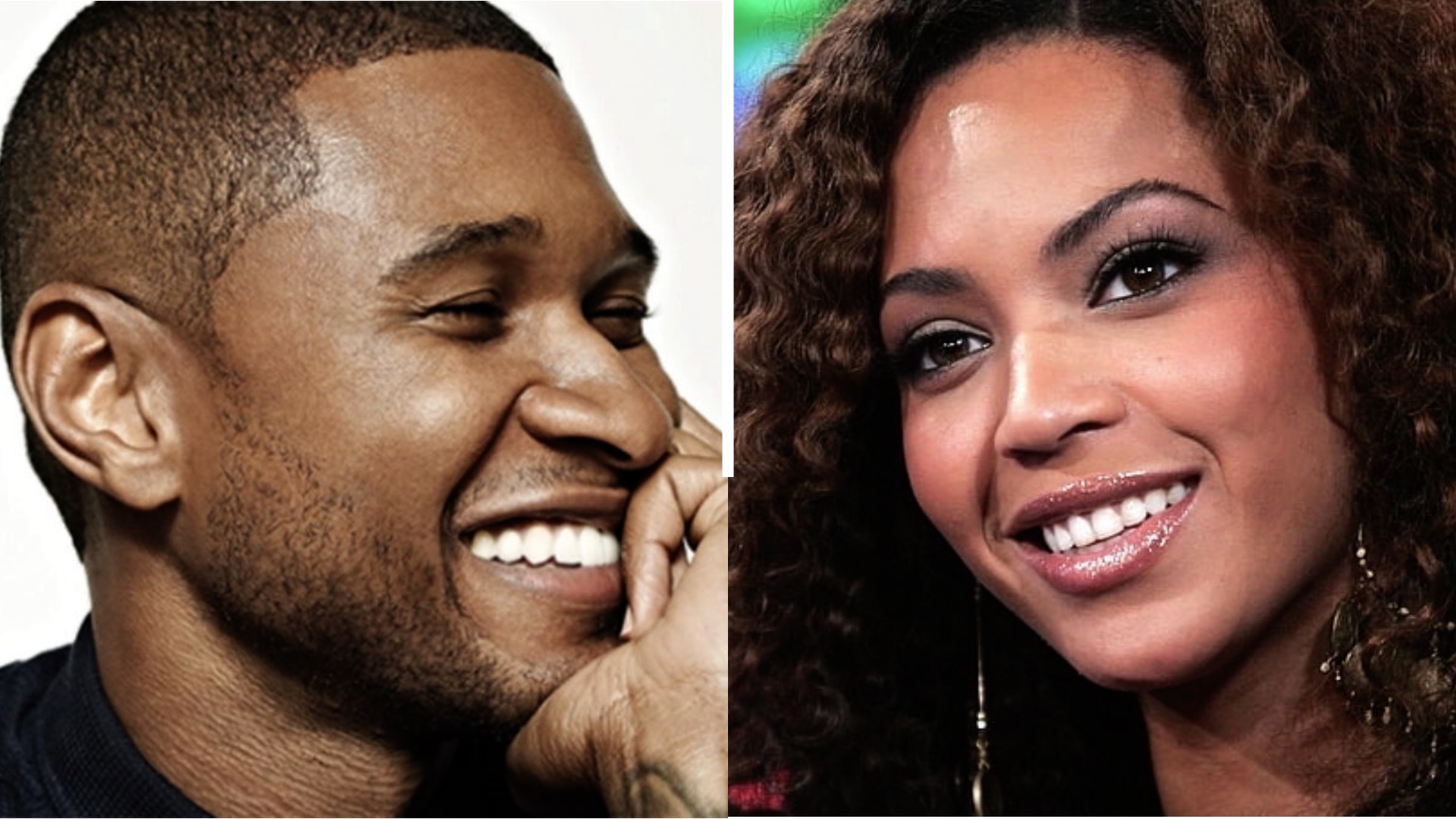 I Remember Beyonce Way Back…
Usher and Beyoncé go way back… even further than we already knew. In a recent interview, the singer revealed that he first met Beyoncé when she was just a child.
"Fun fact, I knew Beyoncé when she was 12 years old, 11 years old," Usher revealed per People. "She used to be in a group by the name of The Dolls. I don't know if I could consider myself their babysitter, but I had a time where I had to watch The Dolls." That means the R&B singer would have been about 14 or 15 when he watched Beyoncé and The Dolls. Usher signed his first recording deal with L.A. Reid around that time as well.
Usher continued the story, "I was at Daryl Simmons' house. [Simmons] was working with [The Dolls] at the time, and I just happened to be over there and they were working on a session. I kind of found my way into being their like, I don't know, chaperone, nanny, or something like that — the oldest person in the room."
Since then, Usher and Beyoncé have crossed paths frequently, performing together and also joining forces for their collaboration called "Love In This Club, Pt. II" which also featured rapper Lil Wayne. The song was included on Usher's 2008 album Here I Stand.
As Beyonce continues her massively successful Renaissance World Tour, Usher is getting ready to perform a series of concerts in Paris, France, in mid-September before concluding his Las Vegas residency, My Way, at Dolby Live at Park MGM later this fall.
Article by Rebekah Gonzalez for American Top 10 August, 2023