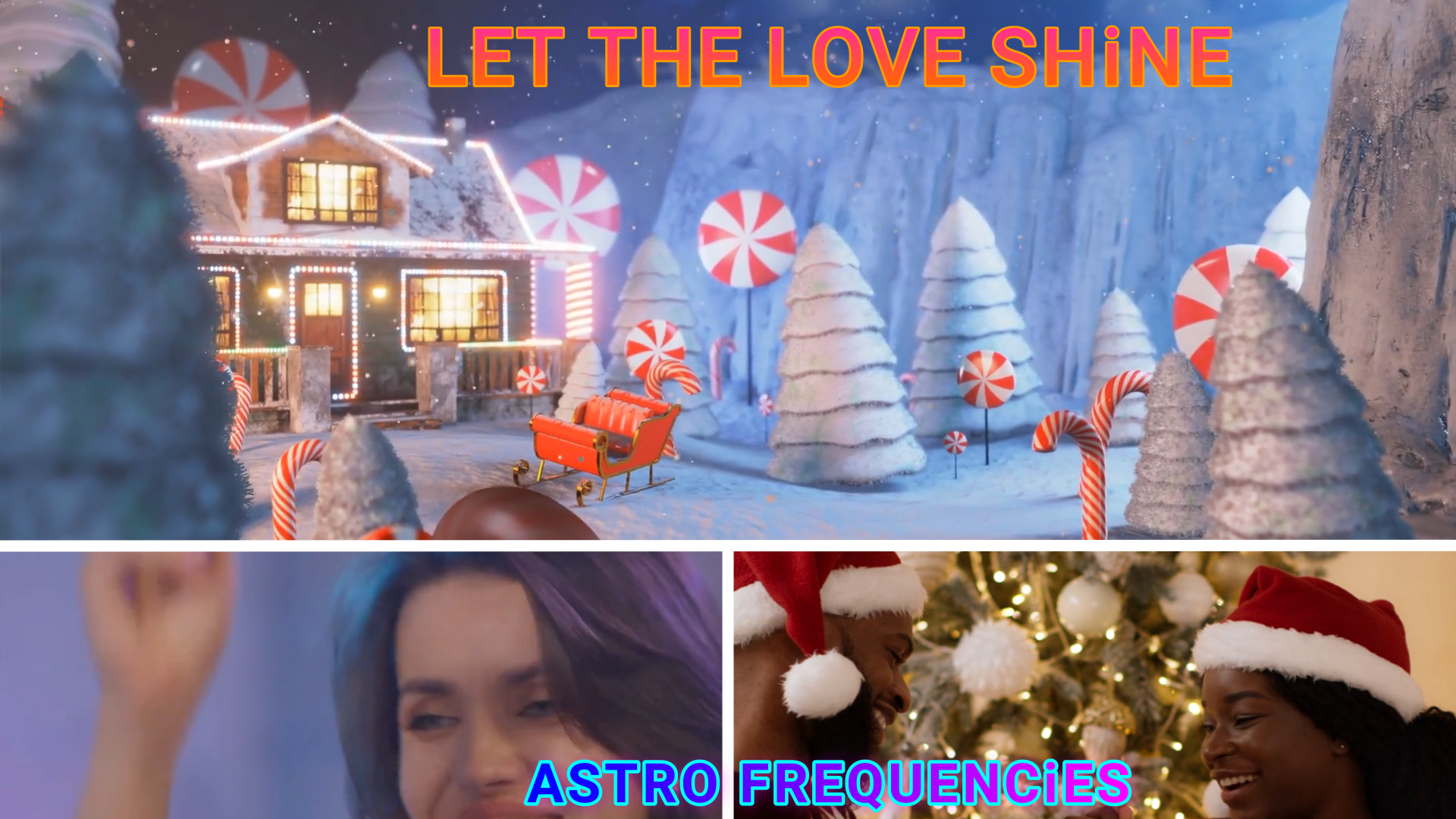 Let the Love Shine through YOU!
As I am noting my thoughts for this writing, it is Capricorn Season (December 21, 2021 to January 20, 2021) and we just had the winter solstice (December 21), the beginning of winter in the northern hemisphere. It's that time of year when we warm up with a cup of hot chocolate with the heater on or in front of a blazing fireplace.
It's the time of year when we spend a lot more time indoors versus summer when we are outdoors hiking, swimming, biking, lounging at the beach, having barbecues and pool parties; we enjoy the long, fun days of sunshine. With the winter solstice, the days will gradually grow longer and the nights shorter. Within winter, is knowing that the summer will return.
Since we do spend more time indoors during winter, we have more time to reflect on what's going on in our lives and the world around us. At this time, perhaps more of us think about the ending year or past years and think about how we want to move our lives forward into the future in the coming year. It seems the cold and sometimes harsh winters that force us inside also provides the opportunity for us to go inside internally with our thoughts.
Capricorn Season is ruled by the planet Saturn which is sometimes referred to as "The Ringed Planet" due to the large ring system that encircles the planet and Saturn is also known as "father time", the taskmaster. Father time not only marks our ages in years but also sets up parameters for when we are suppose to accomplish certain things: to go to work or to school, when deadlines are due, pay rent or the mortgage and if you don't pay your electric bill, you wind up in the dark.
Saturn encourages us to live up to our responsibilities and when we do, Saturn rewards us because when we have done what is needed or expected of us, our lives are able to run more smoothly with fewer hassles and hardships.
Religions such as Christmas, Hanukkah and Kwanzaa celebrate some of their most holy times of the year in December. Saturnalia, held in mid-December, is an ancient Roman pagan festival honoring the god Saturn. Saturnalia celebrations are the source of many of the traditions we now associate with Christmas.
Perhaps expressing our faith at winter shows that no matter how brutal winter might be, we have faith that we can weather the storms not only of winter but of life as well.
In December, amid the cold, harsh winters
we warm our hearts with love and cheer
That hopefully will last and last
throughout the whole of all the year
written by: ~from the Harte 🤜🏽⚡🤛🏽
Stay tuned into your ASTRO FREQUENCiES…
For more ASTRO FREQUENCiES videos on YouTube, check out our YT channel: https://www.youtube.com/c/ASTROFREQUENCiES
_