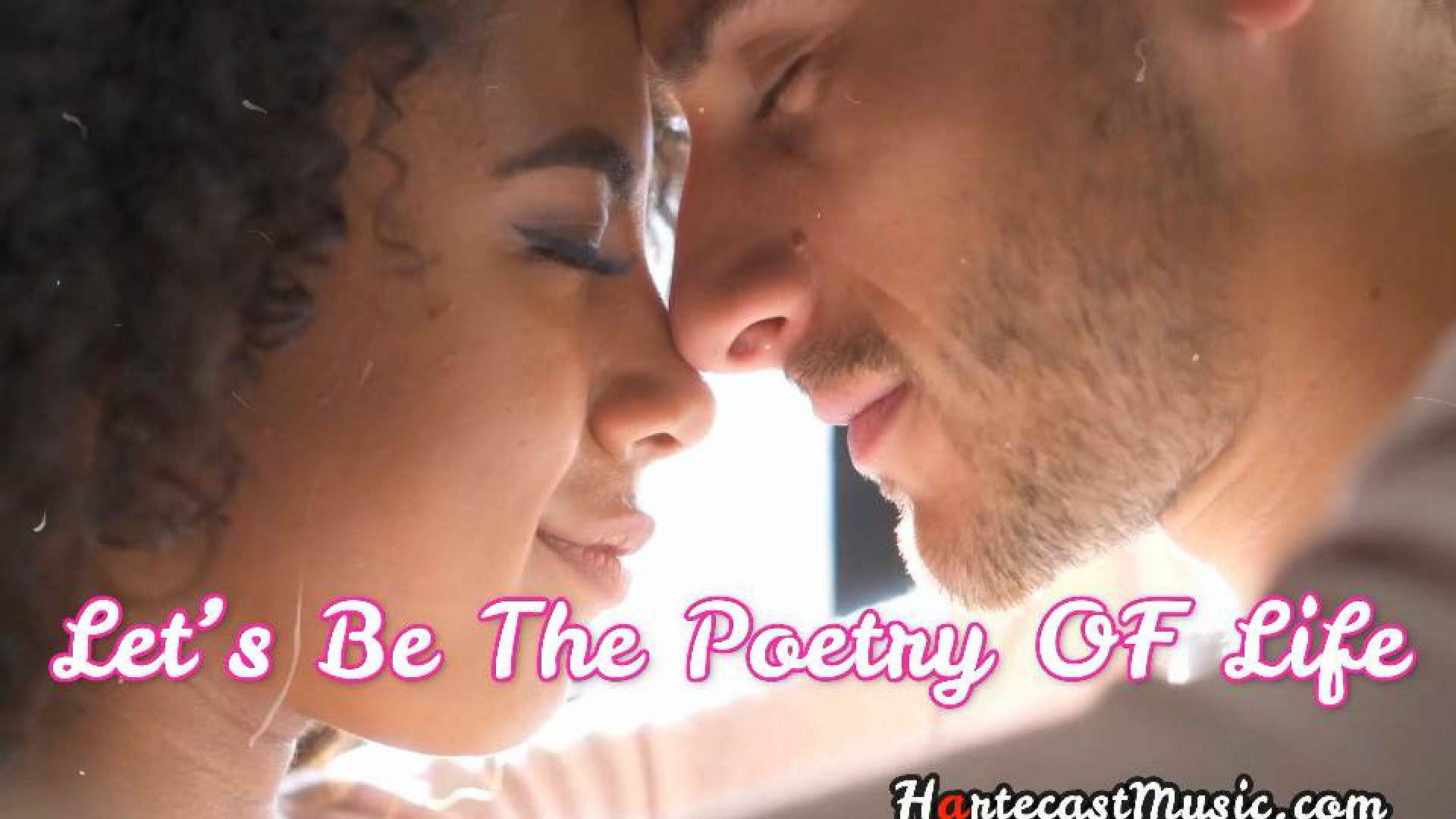 "Lets Be The Poetry Of Life" is a state of mind to which we can all aspire! This song and video calls on us to live the poetry of life. Yes, there are challenges in life but there is also so much we can be grateful for.
There are seemingly unsurmountable challenges in life and we have seen many people who rise to meet those life challenges. Their courage serve as examples of what we too can be. However, difficulties in life are not the only things that exist. There is also love, music, poetry and all forms of aesthetics that uplifts our human spirits.
Even if there is some problem looming over us, we can choose to confront the problem but also, we can choose to look at the golden skies, listen to birds singing, turn on our favorite music or watch our favorite movie. We may decide to reach out to our family and friends; the people who care deeply about us. By choosing to do so, we lighten our burdens and raise our frequency. It's our choice; do we only focus on problems or do we choose the poetry of life? It's for each of us to choose.
Make life what you want it to be!
Let's choose, "THE POETRY OF LIFE"…
Written by Felecia Harte for Hartecast Music, 2021