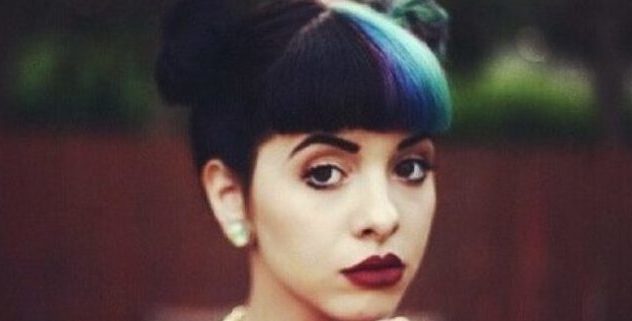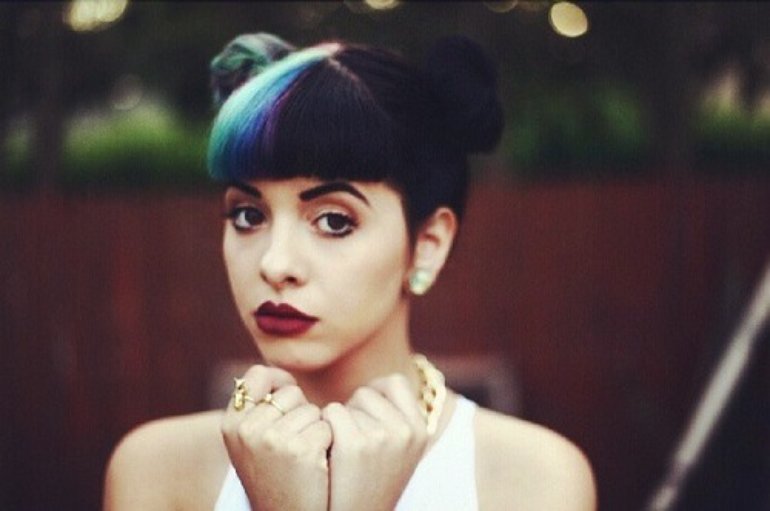 Melanie Martinez dropped her sophomore album, K-12, less than a year ago along with its accompanying film of the same name, and now, she's preparing to release her After School EP. With the release of her newest song "Fire Drill," the singer/songwriter is celebrating her new music by curating her own Guest DJ station on iHeartRadio powered by HBO Max.
On her exclusive station, fans can hear music from her albums, including songs like "Lunchbox Friends," "Show & Tell," "Copy Cat" featuring Tierra Whack and "Nurse's Office" which is "one of [her] favorites that [she's] ever written," among others. They can also hear some of Melanie's favorite tracks from artists like Brandy, Missy Elliott, Kehlani, Frank Ocean, Solange, FKA Twigs. Ari Lennox and many others.
Fans can also hear Martinez talk about her music and some of her favorite songs. Check out the highlights below.
On her song "Copy Cat" and working with Tierra Whack:
"Tierra is one of the most incredible lyricists, and when we first started talking about working with each other, I sent her a bunch of options for songs, and I remember hoping that she would choose 'Copy Cat' and she did."
On "Teenage Fantasy" by Jorja Smith:
"The reason why I chose this song is because the lyrics are incredibly relatable and make me feel many emotions."
On "U Don't Know Me (Like U Used To)" by Brandy:
"It's one of my favorite songs from growing up and I love dancing to it."
On Pink Matter by Frank Ocean featuring Andre 3000:
"I love this song because it makes me cry my eyes out. So if you're feeling emotional, here we go."
On "Truth" by Sabrina Claudio:
"This song is so beautiful and her voice is like angels singing."
Listen to more of Melanie Martinez's music and favorite songs on Melanie Martinez's Guest DJ station on iHeartRadio powered by HBO Max.
By Taylor Fields, Aug, 2020, AT40 article