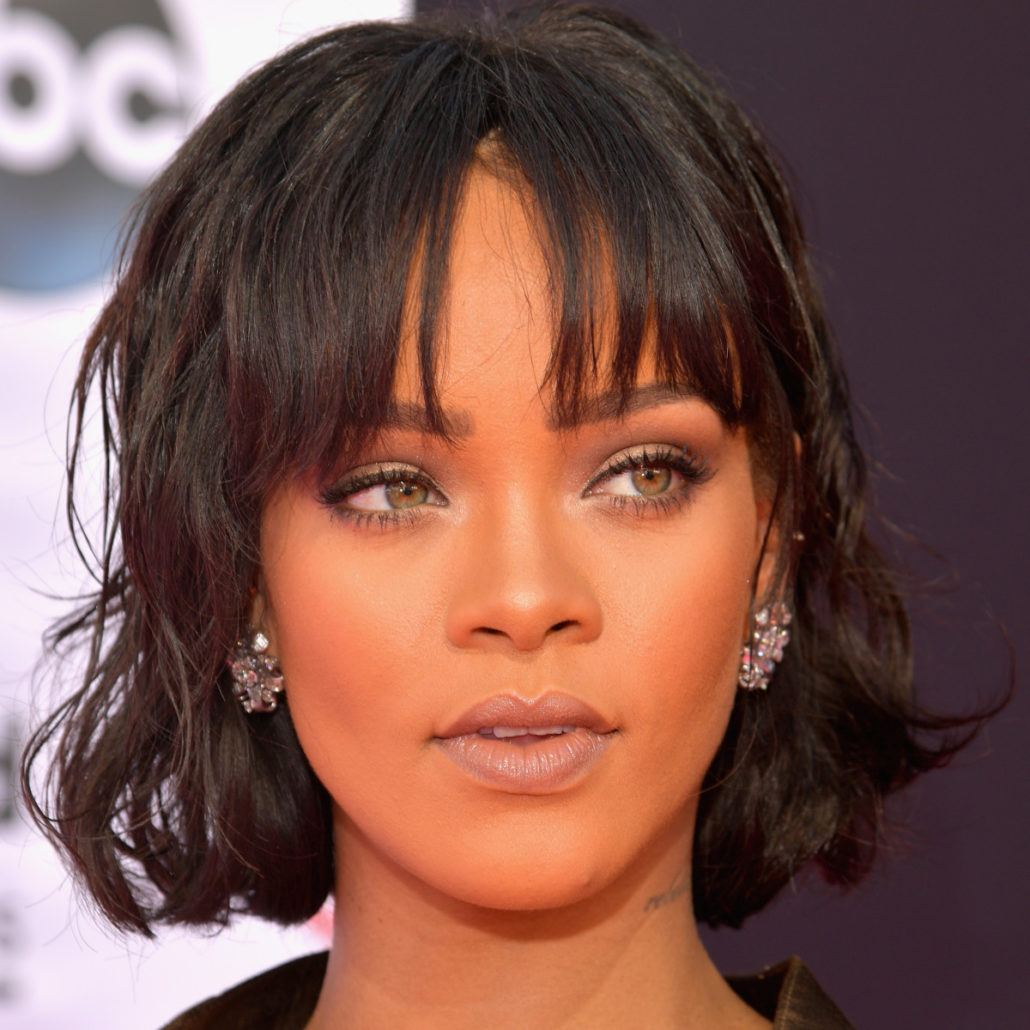 Rihanna has been named as the world's richest female musician after she debuted at No.3 in The Sunday Times' list of the wealthiest musicians.
With an estimated fortune of £468m, the singer has entered the list behind Andrew Lloyd Webber and Paul McCartney, who are both reportedly worth £800m.
It puts her just ahead of Elton John, with Rihanna's worth being largely attributed to a 15% stake in the French luxury company LVMH – which is worth £351.6m.
She has also scored huge success with Fenty Beauty, which is now valued at $3 billion (£2.8bn). Rihanna's reported stake of 15% is said to be worth a cool £351.6 million.
Behind Elton John at number four is Mick Jagger, who takes fifth spot with a fortune of £285m.
His Rolling Stones bandmate Keith Richards is tied in sixth place with Olivia and Dhani Harrison. They are worth £270m.
Elsewhere in the list, Sir Ringo Starr is in eighth place with a £260m fortune and Riverdance founder Michael Flatley, said to be worth £206m, is in Ninth. Ed Sheeran rounds off the Top 10, having finished 17th in 2019.
Robert Watts, the compiler of The Sunday Times Rich List, said: "Rihanna typifies the seismic change we've seen in the Rich List in recent years. Once dominated by inherited wealth, the bulk of our 1,000 entries are now self-made people with modest and even troubled starts in life who are driven to work exceptionally hard."
By Nick Reilly/NME, May 2020