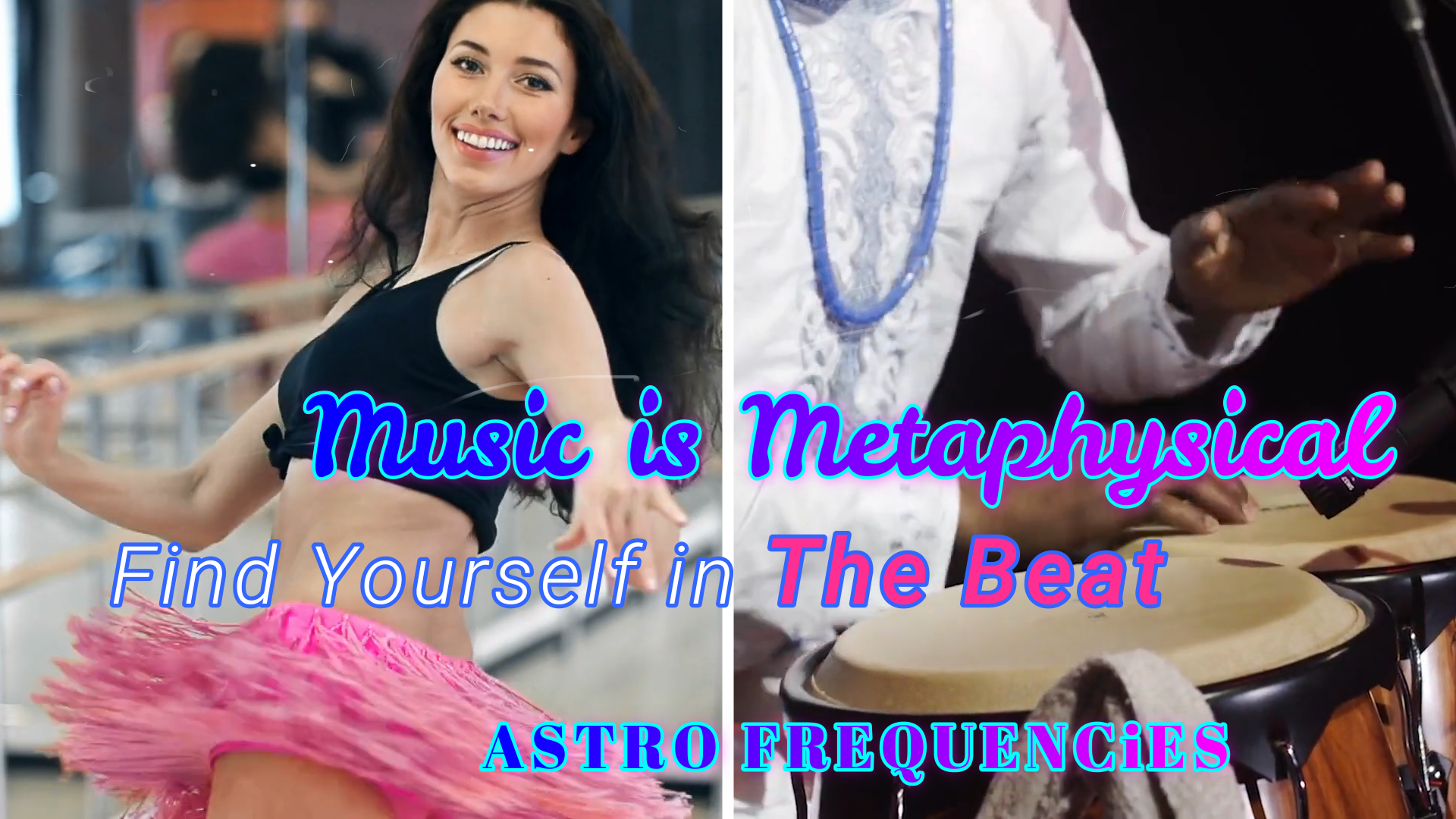 When You and The Beat Are One!
Music puts you into the now, the present moment. When you're feeling the music, you are in touch with yourself as opposed to focusing on matters that are distracting or draining going on elsewhere.
Music has an added benefit, it can make you want to dance. Dancing is not only good exercise but therapeutic as it makes you feel good as well! And usually people dance when something positive is going on in their lives.
When the music allows you to be swept away into yourself and you are pulsating rhythmically, you Find Yourself In The Beat!
~from the Harte for ASTRO FREQUENCiES, 2021
SEE MORE ASTRO FREQUENCiES VIDEOS ON YOUTUBE CHANNEL HERE: https://www.youtube.com/c/ASTROFREQUENCiES