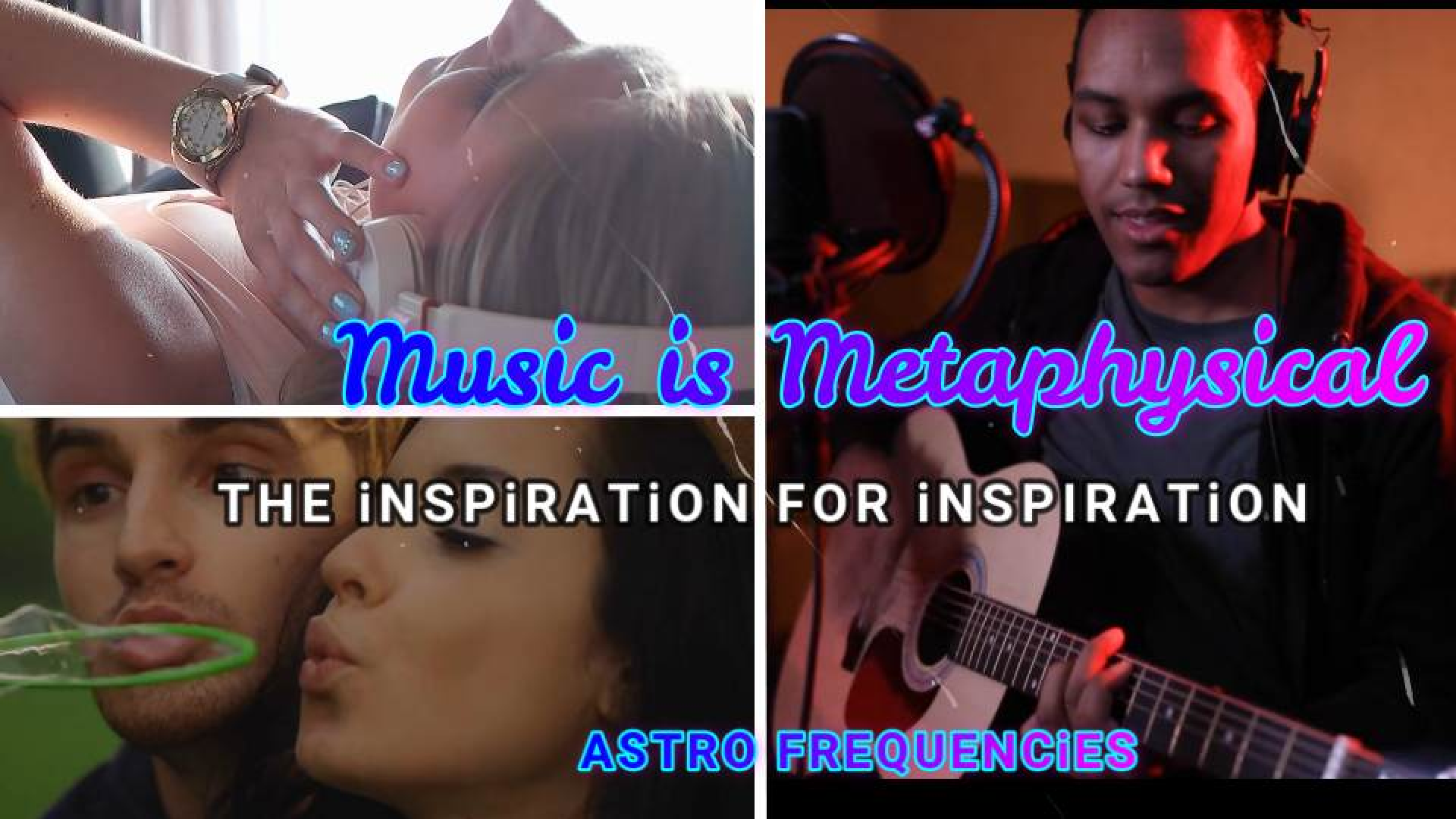 "MUSIC iS METAPHYSICAL…'The Inspiration For Inspiration'"
At birth, we take our first inspiration, breath.
When we are inspired, we create: write a song, poetry, a novel, play an instrument, dance, sing, create a video, paint, cook, design a website, etc.
Where does inspiration come from?
It's no coincidence that the word inspiration also means to breathe because when we give form to our inspirations, we bring them to life.
Summer is just around the corner so, "Let's Get Inspired!"
For more ASTRO FREQUENCiES videos, check out our Youtube channel: https://www.youtube.com/c/ASTROFREQUENCiES/videos
from the Harte, 2021