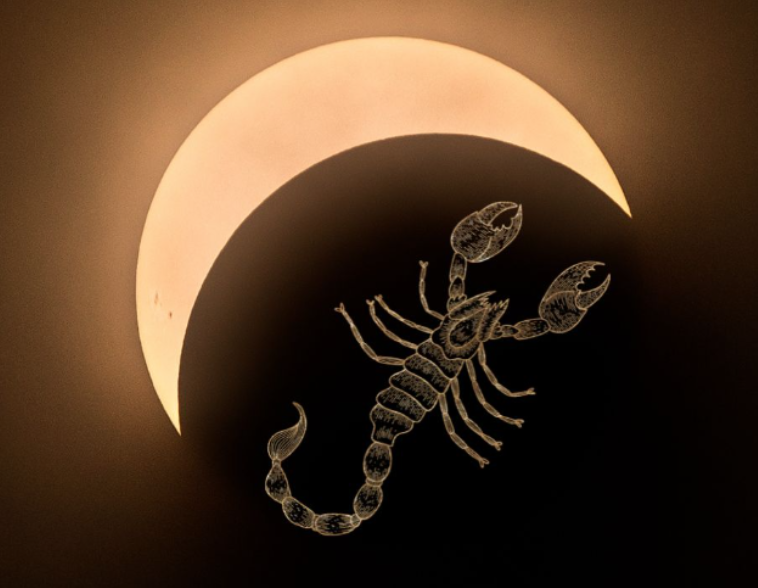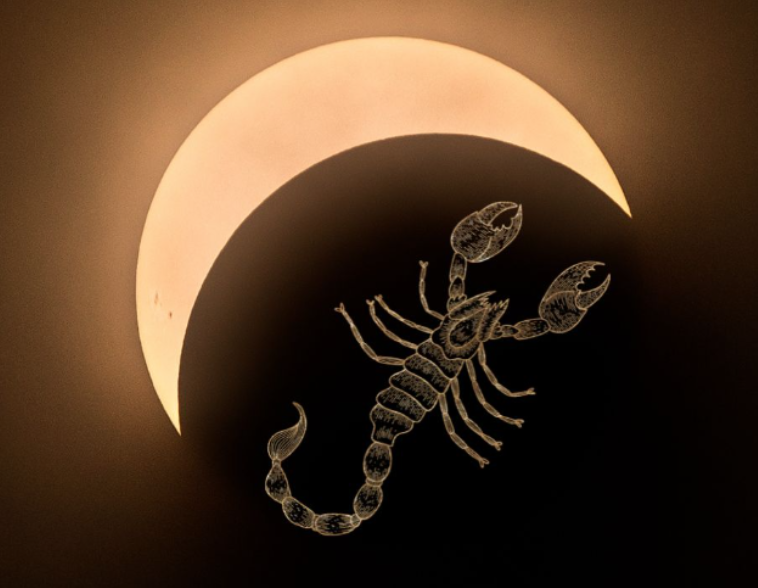 Incredible Scorpio Power Lies Within You
Scorpio New Moon Partial Solar Eclipse today is powerful!
New moons every month gives us the opportunity to make fresh starts. An eclipse new moon is even more powerful. With Scorpio energy, we can tap into our deep, inner power to make life-altering changes.
For more on the potential of Scorpio: http://bit.ly/39dbvNx
~from the Harte for ASTROFREQUENCiES, October, 2022