WHAT'S GOIN' ON?!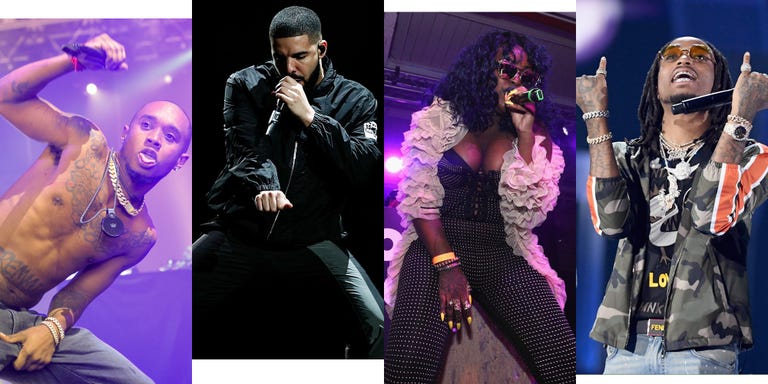 Best Hip-Hop Songs of 2018 (So Far)
What you need to hear from the most dominate genre in music.
At this point, hip-hop has officially become the most dominant genre in popular music. It's a genre so robust at the moment it's hard to keep up with the prolific output of rappers who can become the next big name seemingly moments after uploading a single to SoundCloud. No one can blame you for not being able to keep up, so check back with Esquire.com throughout the year as we run down the best rap songs of 2018.
Click to see the Videos here!: https://www.esquire.com/entertainment/music/g19100722/best-rap-songs-2018/
BY MATT MILLER
APR 2, 2018