WHAT'S GOIN' ON?!
                                                                              "LOOKiN' GOOD!"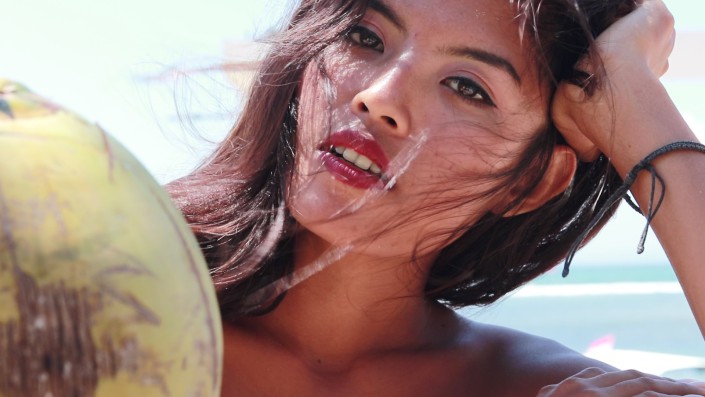 Written by Felecia Harte   

                                           Photo courtesy of Jernej Gray of JG Design
The beauty industry is a multi-billion dollar industry! Humans all over the globe from all cultures adorn themselves to look good. Here in the western world we spend big bucks on nips and tucks, hair coloring and styling, manicures/pedicures, diets and fitness, teeth whitening, not to mention fashion, shoes, make-up, etc
Why wouldn't we spend money on these look good, feel good items? Afterall, our culture, as do others, promotes certain images of what lookin' good is suppose to look like. Some of these beauty conceptions or misconceptions are changing but basically the big bucks of the beauty industry still revolve around the thin, fit, symmetrical features although plump, larger lips… Read more: https://hartecastmusic.com/how-do-you-feel-when-youre-lookin-good/
Best Hip-Hop Songs of 2018 (So Far)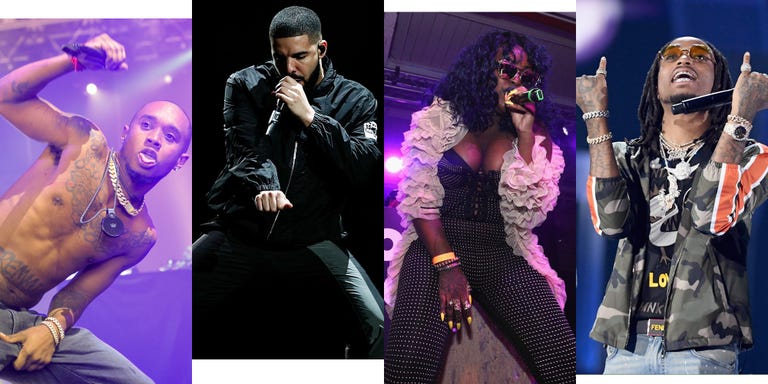 What you need to hear from the most dominate genre in music.
At this point, hip-hop has officially become the most dominant genre in popular music. It's a genre so robust at the moment it's hard to keep up with the prolific output of rappers who can become the next big name seemingly moments after uploading a single to SoundCloud. No one can blame you for not being able to keep up, so check back with Esquire.com throughout the year as we run down the best rap songs of 2018.
Click to see the Videos here!: https://www.esquire.com/entertainment/music/g19100722/best-rap-songs-2018/
BY MATT MILLER
APR 2, 2018