WHAT'S GOIN' ON?!
                                                                              "LOOKiN' GOOD!"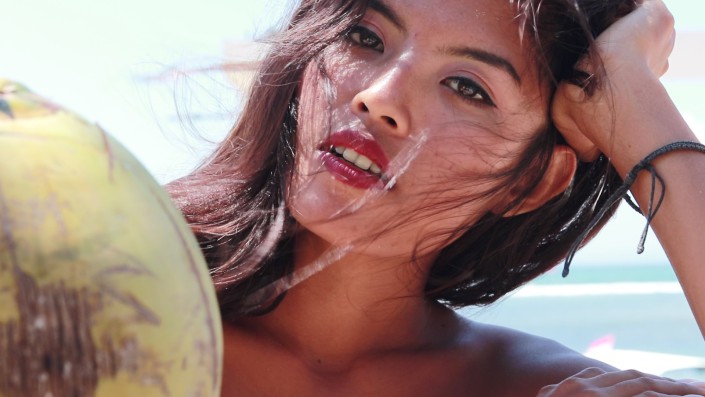 Written by Felecia Harte   

                                           Photo courtesy of Jernej Gray of JG Design
The beauty industry is a multi-billion dollar industry! Humans all over the globe from all cultures adorn themselves to look good. Here in the western world we spend big bucks on nips and tucks, hair coloring and styling, manicures/pedicures, diets and fitness, teeth whitening, not to mention fashion, shoes, make-up, etc
Why wouldn't we spend money on these look good, feel good items? Afterall, our culture, as do others, promotes certain images of what lookin' good is suppose to look like. Some of these beauty conceptions or misconceptions are changing but basically the big bucks of the beauty industry still revolve around the thin, fit, symmetrical features although plump, larger lips… Read more: https://hartecastmusic.com/how-do-you-feel-when-youre-lookin-good/
Will Smith 'Humbled' by Rapper's Tribute Music Video

Will Smith says he was "humbled and honored" after rapper, Joyner Lucas, released a tribute song honoring his career work.
Lucas released the music video for his track "Will" on Monday. In the video, the rapper paid homage to Smith through a reenactment of the actor's biggest projects including the "The Fresh Prince of Bel-Air," "Bad Boys," "Men in Black" and "Pursuit of Happyness."
March 2020 by Associated Press