WHAT'S GOIN' ON?!
                                                                              "LOOKiN' GOOD!"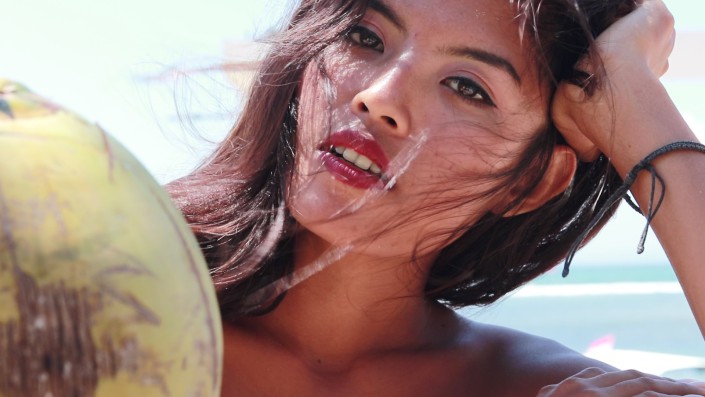 Written by Felecia Harte   

                                           Photo courtesy of Jernej Gray of JG Design
The beauty industry is a multi-billion dollar industry! Humans all over the globe from all cultures adorn themselves to look good. Here in the western world we spend big bucks on nips and tucks, hair coloring and styling, manicures/pedicures, diets and fitness, teeth whitening, not to mention fashion, shoes, make-up, etc
Why wouldn't we spend money on these look good, feel good items? Afterall, our culture, as do others, promotes certain images of what lookin' good is suppose to look like. Some of these beauty conceptions or misconceptions are changing but basically the big bucks of the beauty industry still revolve around the thin, fit, symmetrical features although plump, larger lips… Read more: https://hartecastmusic.com/how-do-you-feel-when-youre-lookin-good/
Las Vegas Police Open Battery Investigation After

Cardi B

Throws Microphone at Concertgoer; woman files battery charges.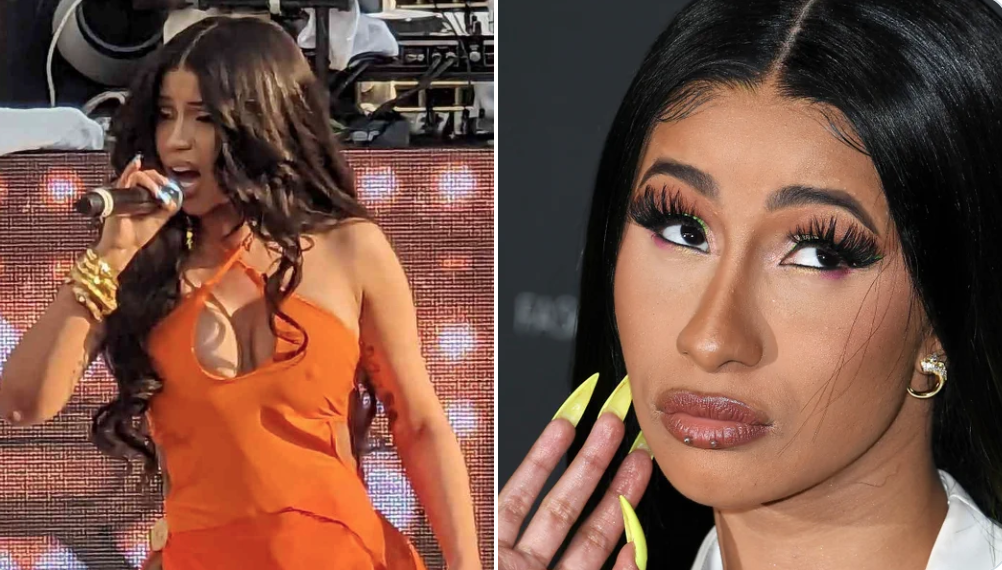 WTF iS GOIN' ON?!
Videos show Cardi B throwing the mic after a drink was thrown in her face while on stage. Watch video of the incident: http://bit.ly/3ObEIO2
Amazon launches weekly livestream concert series 'Amazon Music Live' on Prime Video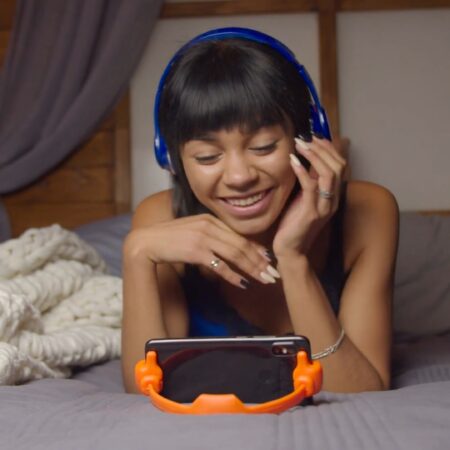 Lovin' my music
As more streaming services explore the livestreaming space, Amazon Prime Video is branching out beyond live sports and introducing a new weekly livestreamed concert series called "Amazon Music Live." Next Thursday, October 27, at 9:00 p.m. PDT, Amazon will launch the series, which features rapper 2 Chainz as the host and performances by artists Lil Baby, Megan Thee Stallion and Kane Brown.
The first to take the Amazon Music Live stage is Lil Baby, who will perform his most recent album, "It's Only Me." Megan Thee Stallion will perform on November 3, and country artist Kane Brown will take the stage on November 10.
In addition to live performances, 2 Chainz will interview each artist. More artists will be announced in the coming weeks.
"Amazon Music Live" will stream on Prime Video after "Thursday Night Footbal." It will also be available on-demand for a limited time. Viewers can also stream on Twitch. This is unlike Apple's concert livestreaming series, "Apple Music Live," which streams exclusively on Apple Music.
Amazon is likely hoping football fans and music listeners will check out the new series. Amazon's "Thursday Night Football" is popular among subscribers, with millions of viewers  watching each week. Amazon's music subscription plan, which recently had a price hike, has an estimated 52.6 million subscribers.
The two tech giants, Apple and Amazon, continue to compete against each other in music, live sports and streaming. Apple Music is predicted to reach 110 million paid subscribers by 2025 and recently became the official sponsor of the Super Bowl halftime show.
However, Apple TV+ has yet to win rights to NFL's "Sunday Ticket." Live TV programming on Apple TV+ includes "Friday Night Baseball" and "MLB Big Inning."
Lauren Forristal@laurenforristal for TC, Oct, 2022