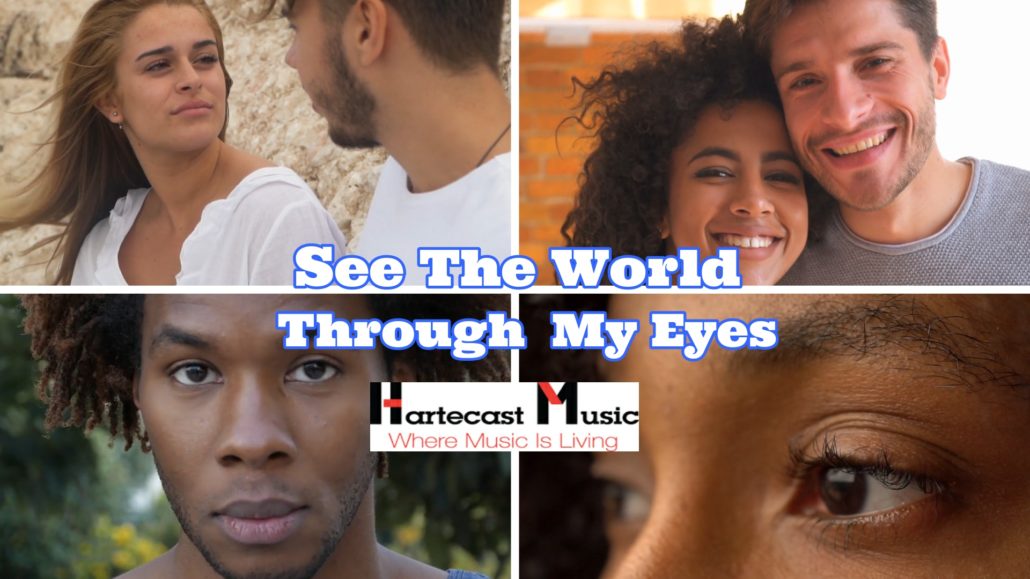 My life is your life… as human beings, we are all in this thing called life, together! What affects one, affects us all. We can make this world what we want it to be. It takes the whole of the human race to make us all whole!
Music is the reflection of our emotional lives whether we're happy, melancholy, relaxed or in love. Hartecast Music is where you can find tunes that are in tune with life. On the SongCast page: https://hartecastmusic.com/songcast/, songs are categorized by genre and you can click on songs in various genres to hear song samples prior to downloading purchases.
Also, Hartecast Music offers Royalty Free Music: https://hartecastmusic.com/royalty-free-music-2/ where you may listen to, purchase and download the perfect song for your special projects! Hartecast Music's vision is to connect with people all around the world in a way that stimulates, satisfies, and reaches the realms of human emotions. Hartecast Music is where music is living!
Watch full See The World Through My Eyes video here: https://youtu.be/lsHjTXwfJw8