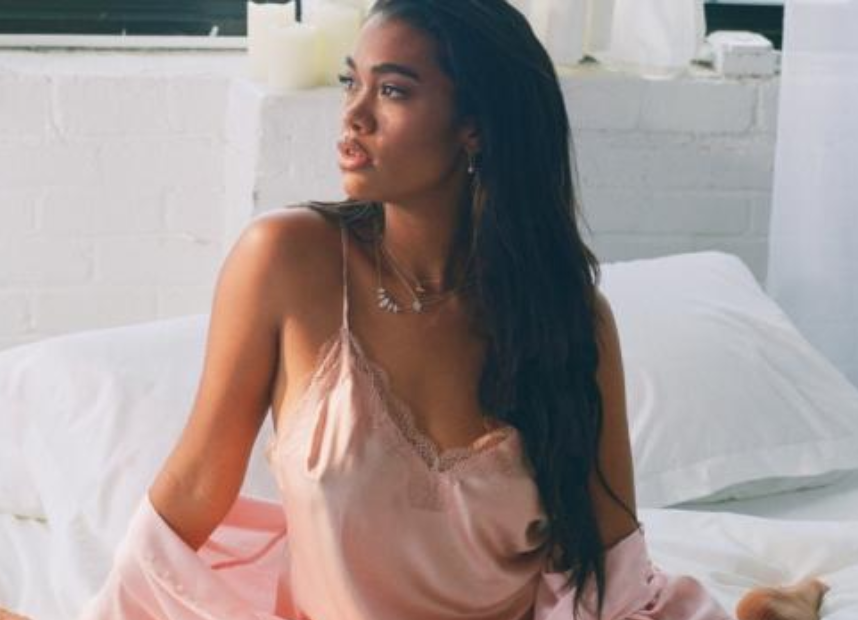 Amber Mark has shared a new song called "Generous" along with a lyric video. Check it out below on HartecastMusic.com's Video Vibes, homepage.
The New York-based singer's prior project was her Conexdo EP in 2018. She also released the track "Put You On" with DRAM as a single later that year. In 2019, Mark released two new tracks: "Mixer" in April and "What If" in June.
The singer-songwriter talks about traveling the globe as a child, working through her mother's death, and getting Sade's seal of approval in this Rising interview.
Read Pitchfork's Rising feature "Meet Amber Mark, Whose Soulful Pop Will Make You Dance and Cry at the Same Time" Here: http://bit.ly/37MTUKW
by Evan Minsker
Pitchfork, News Editor