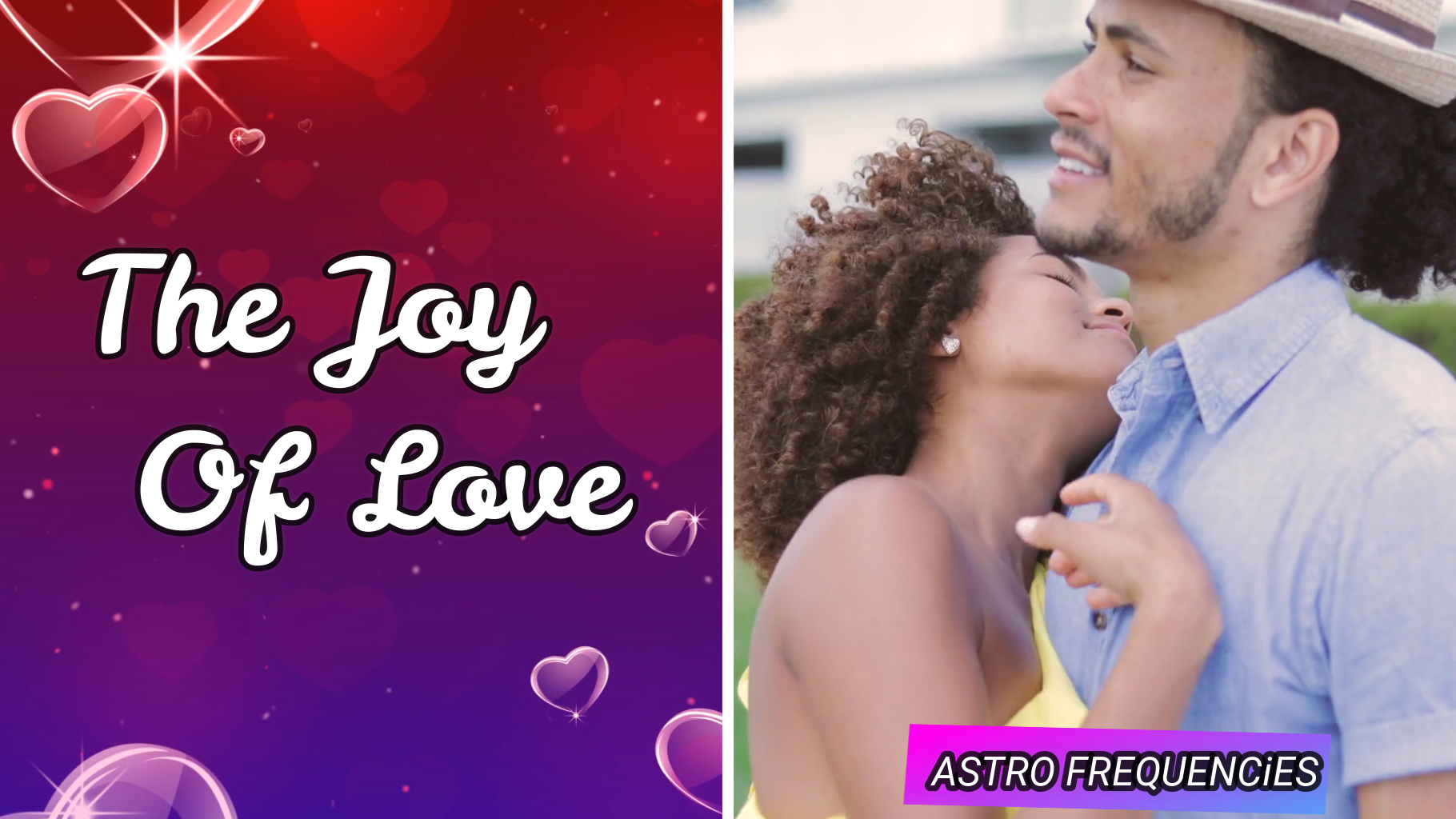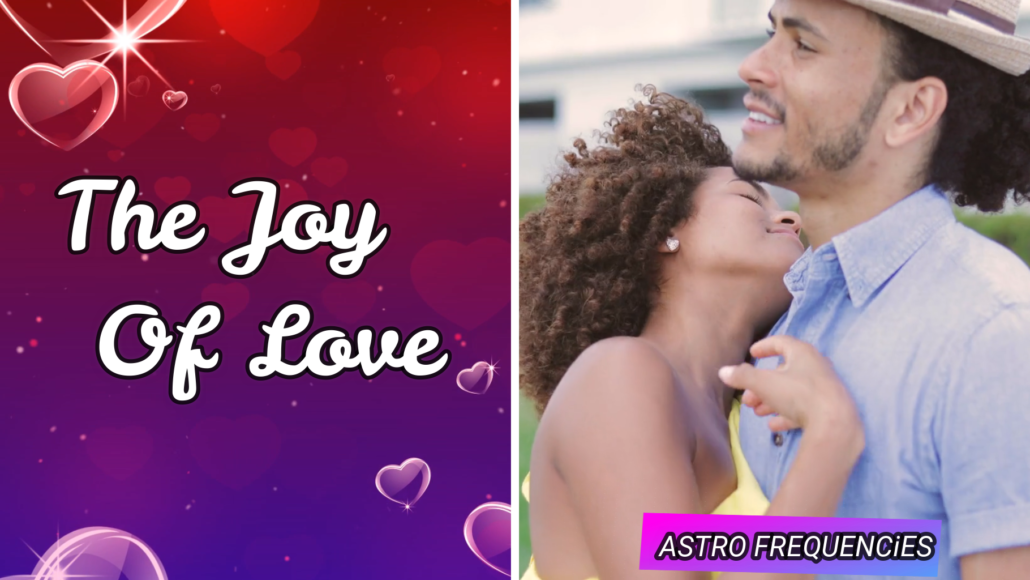 Love makes life worth living. When we have love in our lives, we are able to meet the many challenges of life.
Love makes the world more friendly, colorful and warm. Love fills our empty spaces with kindness and gentleness for others and for ourselves.
Self-love is the great love that offers us the opportunity to grow beyond ourselves. Love opens our hearts and we smile more.
Love gives us the feeling of pure joy… The Joy Of Love ❤
See the complete video here https://hartecastmusic.com/videocast/ on Hartecast Music's VideoCast!