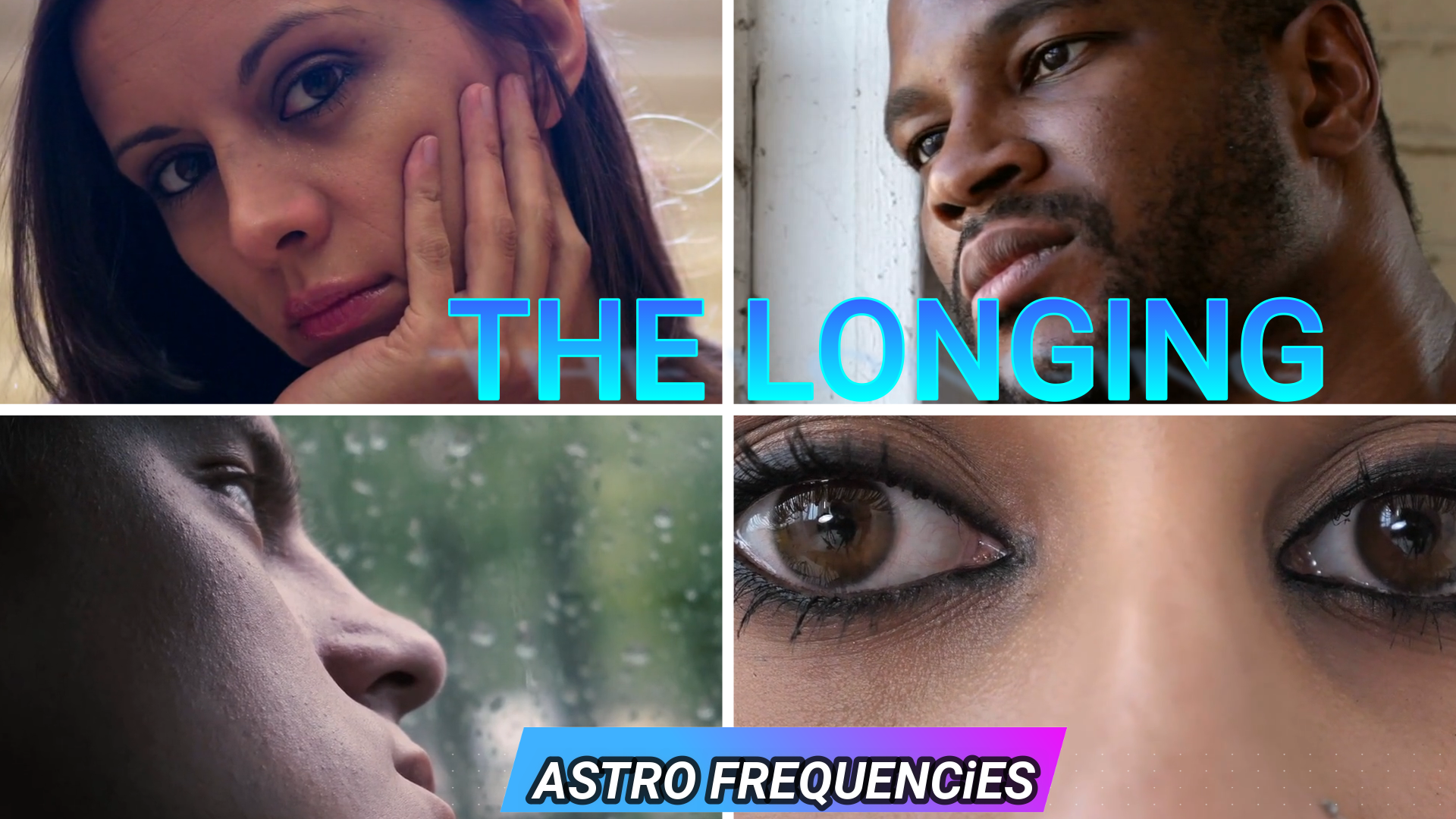 THAT WHICH WE BRING HAS MEANING AND ALL OF WHAT WE CHOOSE IS MEANINGFUL… ~Felecia Harte
Hopefully "THE LONGING" serves as a catharsis that helps us move forward.
If we haven't learned anything else during this pandemic, we have learned that we are all in this together. What affects one, affects us all! We have free will and can make choices about how we want our world to be.
We are evolving. There are many challenges just evolving as an individual and the effort it takes for a whole world to evolve is much more rigorous.
We have witnessed the passing of so many of our loved ones. To say that we are living in difficult times is an understatement but those remaining are charged with making a new world. A world filled with compassion for our brothers and sisters.
This time in our history, is a transformation in which we unlock the dream of humanity that exists at this very moment; only we need to work together globally to set it free. The dreams of peace, a planet with clean air, water, abundance for all and universal love is the dream we have within our means to bring to fruition. Our survival and the next generations depend on it.
Written by Felecia Harte for ASTRO FREQUENCiES, 2021