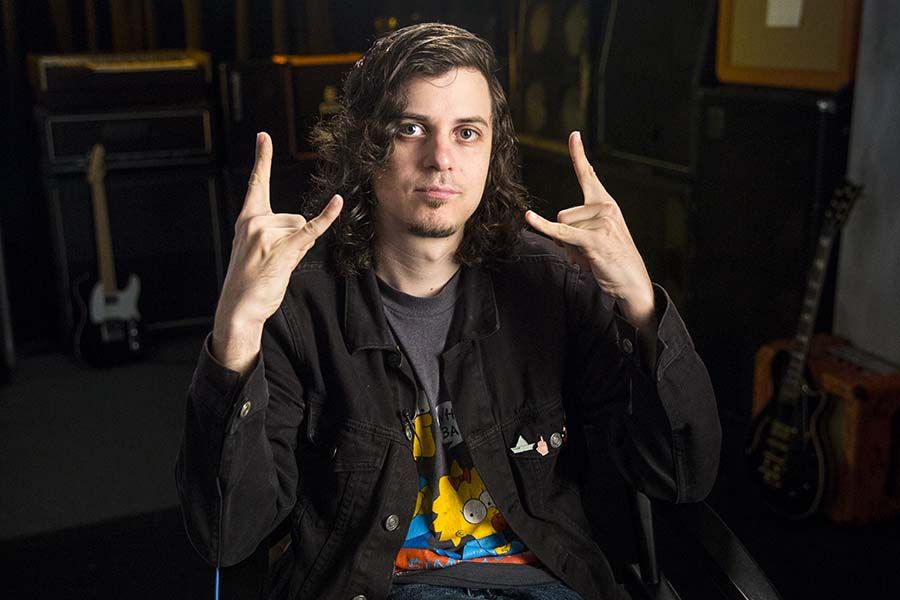 Earlier this month, Watsky successfully set the Guinness World Record for longest rap marathon by an individual by spitting bars for 33 hours 33 minutes and 19 seconds straight.
He simulcast the live stream across his YouTube, Facebook and Twitch channels from May 6-7, showcasing an impressive stream of consciousness fueled by mega-size energy drinks and a Scrabble dictionary. The charity spectacle raised funds for his band and crew who were sidelined by coronavirus postponing his Placement tour, for his fans for "lost travel expenses" and ticket refunds, and for other struggling musicians during this time through the organization Sweet Relief.
Overall, the San Francisco-born MC (real name George Watsky) raised $147,000, which will be seeded by $10,000 out of Watsky's own pocket to bring the total to $157,000.
"It's official," he exclaimed on his Instagram last week. Watsky beat out Good Bison frontman Pablo Alvarez, who previously held the record in 2017 with 25 hours 56 minutes and four seconds, according to Miami New Times.
May, 2020 by Heran Mamo for Billboard, article: https://bit.ly/2X4Hds0