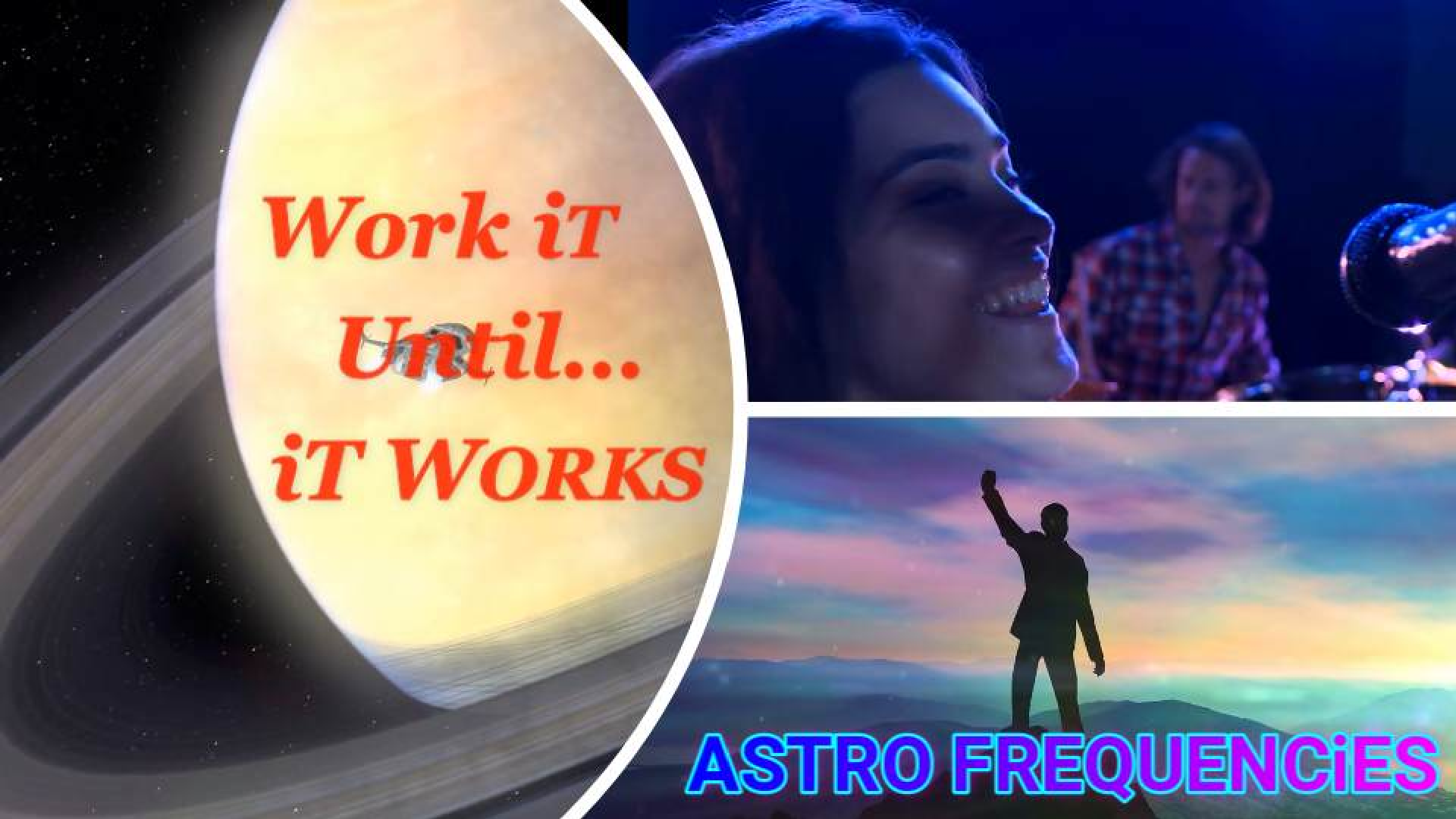 Making Your Efforts Pay Off!
There are many occasions in which we have the opportunity to spontaneously reflect on our past, present and future but then there are times when we are presented with circumstances that urge us to focus on specific areas of our lives.
As I note my thoughts in this writing, there are four planets in the sign of Capricorn: Sun, Mercury, Venus, Pluto and on January 2nd, we will have a new moon, for about 2 days, also in Capricorn so there is a concentration of energy in Capricorn which seems to demand our focus and actually the Capricorn energy happening at this new year, can give us the boost we need to really attain those new year resolutions.
Saturn, the planet of responsibility, rules, regulations, structure, ambition, discipline, limitations and time. These are not fun topics per se but serious matters which helps us to focus. Sometimes limitation is productive when narrowing our activities and whittling down our scope of thoughts making for more understanding of a subject due to the intense attention we give it.
This presents an excellent time to tackle a serious, heavy matter as we would have the ability, with all of this Capricorn energy, to zero in with laser precision. It could make us less apt to be easily distracted allowing us to strategize on how to accomplish difficult goals and ambitions.
How many times have we closed ourselves up in a room or an area where we can be alone to concentrate on the issues at hand thereby avoiding scattering our mental energies. No, Saturn is not known as the fun planet but when you need to drill down on serious matters, call on Saturn to assist you.
We could measure how we spend our time. We usually find time to do the things we enjoy. Time is part of our reality; it never stops for anyone or anything and we only have so much of it. How do you spend your time? With this Capricorn emphasis, evaluating what and how much time we spend on particular activities could perhaps yield some surprising results…a time management evaluation.
At this time of year during the holidays, we want to be free to enjoy friends, family, and leisure. But if you have something pressing that you need to tend to, all of this Capricorn/Saturn energy could come to your rescue. However, it will require you to be disciplined.
Sometimes Saturn gets a bad rap because it represents facing our responsibilities and obligations. However, when we do, there is potential for feeling proud about what we have achieved which could range from sitting down to pay bills due, organize business affairs, stop procrastinating about beginning to write that book, or decluttering our living spaces. Tackling things that aren't fun but necessary, gives us a sense of self satisfaction.
Capricorns, under the influence of Saturn, are many times very successful in their endeavors. They may even reach their goals later in life simply because their steadfastness has not allowed them to give up but to forge along step by step until victory is theirs.
The time is now.
written by: ~from the Harte 🤜🏽⚡🤛🏽
Stay tuned into your ASTRO FREQUENCiES…
For more ASTRO FREQUENCiES videos on YouTube, check out our YT channel: https://www.youtube.com/c/ASTROFREQUENCiES